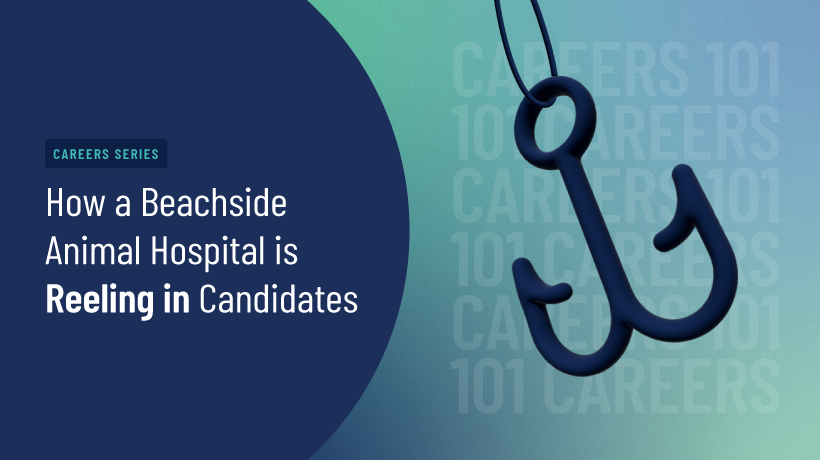 How a Beachside Animal Hospital is Reeling in Candidates
If you're struggling to fill open positions at your veterinary hospital, it might be time to take a closer look at your careers page. At iVET360, we understand the importance of a compelling careers page and have helped numerous hospitals improve their recruitment efforts.
The Bay Animal Hospital careers page is great for several reasons, including the fact that they call out the beautiful location of Manhattan Beach as a key benefit, making it an enticing option for those looking to relocate. Manhattan Beach is known for its pristine beaches, friendly and laid-back community, and excellent weather. As you read about this friendly and relaxed environment, you can almost taste the ocean saltiness in the air.
We take the time to get to know you, so we can speak to the heartbeat of your hospital.
We communicate who you are and attract the ideal candidates that will connect deeply with your hospital's values.
We research and make your area irresistible to those willing to relocate- A level of customization the big-box corporate web providers can't offer.
Don't settle for a subpar careers page or no page at all! Invest in a top-notch page with iVET360 and hire your dream team.