Employee retention starts here. Your team will work more cohesively and more effectively, minimize wasted time, and curb unneccessary headaches, all for just $15 a month. Watch the video below to see what this small investment in your staff can do for you and your hospital.


Streamlined Performance Evaluations
Goal & Development Planning
Competency Assessments & Gap Analysis
Feedback, Check-ins, Recognition
Grow
Together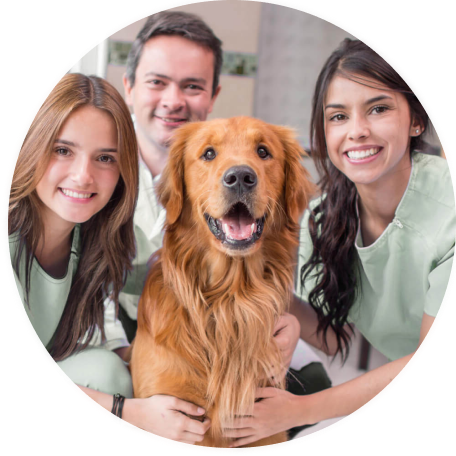 How It Works


Overview
performance management
Our Performance Management hub is truly a revolution—there's simply nothing else like it for the veterinary industry. Think of it as the center of your employee management universe, completely customizable for what your hospital needs and making your job as a practice manager easier, simpler, and infinitely more effective.
learning management
Not only will this platform give your team the training they need easily and efficiently, it will also give you a comprehensive tool for tracking and assessing your team's skills. You get easier employee conversations and evaluations and improved engagement—which results in less turnover, saving you time, money, and stress.
We Love iVET360
"We have been using them for 5 years and have seen great growth in revenue and new client numbers. I love how helpful the marketing department is in helping us develop ads and our website. They have the best ideas that are easy to implement in our busy practice! The accounting side was instrumental in helping us develop and stick to our budget. They are month to month, which means they do not sign you up and forget about you. We are so thankful to have found them many years ago, they are awesome!" - Dr. Michelle Jude, Sheabel Veterinary Hospital