Make
Your Pitch
It's Not YOU It's ME
Even if you're doing active recruiting, it's important that you market your job openings just like you would anything else at your practice. That means writing a job ad that is focused on the needs and desires of the person you want to attract: potential employees. It also means putting those ads where they'll actually be seen. Here's writing tips and our exclusive, easy-to-use Job Ad Template Tool, some Social Media Job Ad Images, and all the posting how-to.
WRITE IT
RIGHT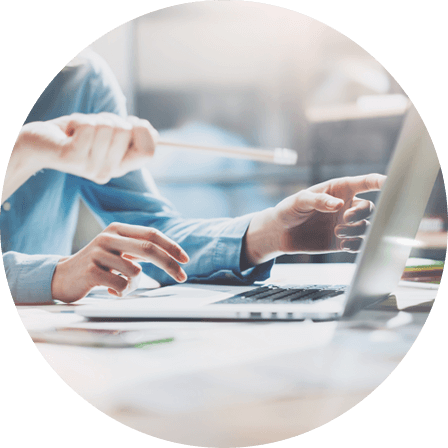 HOW TO WRITE A GREAT JOB AD
Job ads are no longer about what you want in an employee—they're about why an employee would want to work for YOU. This guide contains everything you need to know about how to refocus the content of your ads so they not only attract candidates, but also show why you're the employer of choice in your area.
Learn More
Social Media


Image Templates
WHERE
TO POST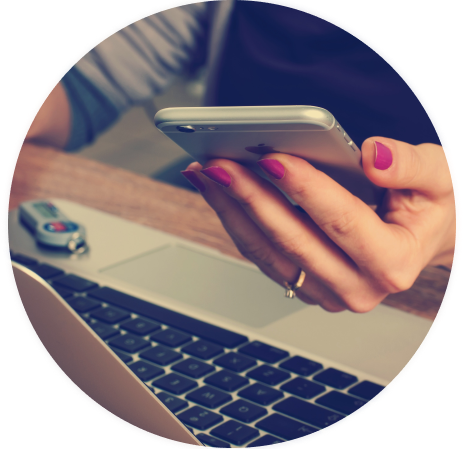 LOCATION, LOCATION, LOCATION: THE BEST PLACE TO POST JOB ADS
It used to be so easy, right? Craigslist, a flyer at the local community college, and word of mouth would get you plenty of job candidates. Not the case anymore. Here's how to market your job ad so it shows up where the people are.
Learn More