Making
Our Mark
simply signficant
iVET360 helps veterinary hospitals grow. We keep our work simple and to the point, and we designed our brand to reflect that. You'll hear it in the way we talk, and you'll see it in the way we look. You might say our brand is our personality, and as such, we like to keep it consistent.

we capitalize the 'vet'
What can we say? Vets are kind of a big deal to us.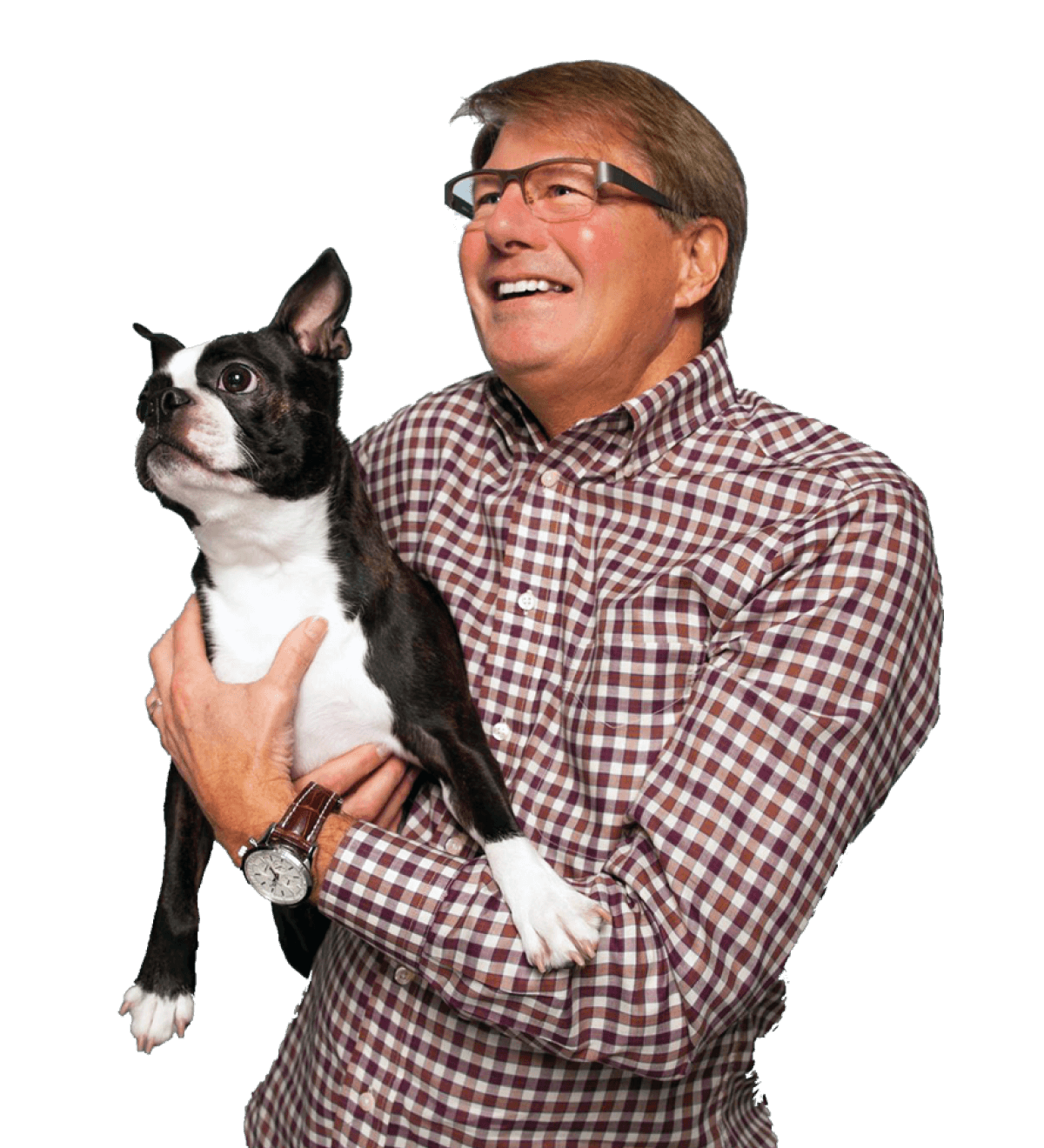 Brand


Usage
our identity
Our pared-back visual identity emphasizes simple, straight-talking messages and has a graphic look and feel. The wordmark gives the brand a distinctive marque that works on all devices. Please default to our primary logo (first logo below) before selecting an alternate logo. Use the alternate logos on dark or solid backgrounds and for one-color printing.
Please treat our brand with the same respect we'd treat yours. Do not: rotate, compress or stretch our logo, adjust fonts or place our logo or font on a non–brand colored, multicolored or gradient background.
Do This





Don't Go Rogue





our voice
iVET360's voice is inspirational, confident, passionate and fun. Our copy tone speaks to our commitment to providing innovative services that help animal hospitals treat more pets.