Pulse financial software offers a snapshot of where your practice stands at any given moment. Keep track of revenue, transactions, new clients, average transaction charges, and profits -- all in one streamlined, easy-to-read dashboard -- and make smarter business decisions based on your own data.


quick snapshot of operational & financial data
provider analysis to Track Performance
net tracking For Gaining & Retaining Clients
revenue mix reporting for fee management
Eliminates the need to create and pull reports by hand
Immediate, 24/7 availability and centralized reporting of operating & financial data saves significant time
Receive a current benchmark data report showing how your hospital compares to similar hospitals
Data-driven decision making will increase effectiveness and practice performance
Boost your value to your team and practice owner by sharing critical practice performance data
More Pets,
Less Stress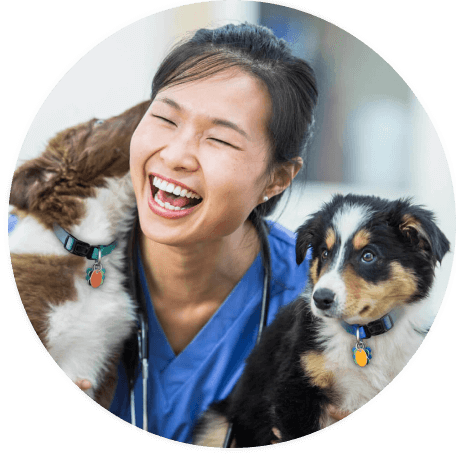 How Pulse Works


Overview
Live Data Dashboard
We analyze your data down to the details of each individual transaction, then Pulse shows this data as 16 key performance indicators (KPIs), highlighting your hospital's trends, baselines, and benchmarks.
CENTRALIZED REPORTING
Everything about your practice financials in one place—on one page! We made it happen with our PULSE dashboard. This one-stop financial shop gives you many advantages: it makes your revenue mix easier to understand, your expense management more effective, puts peer group comparisons at your fingertips and enhances compliance assessment. This will result in improved operational decision-making and best of all, will save you hours of building reports in performance information management systems.

Compatible


Software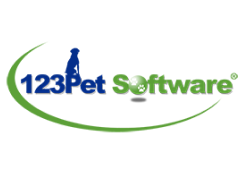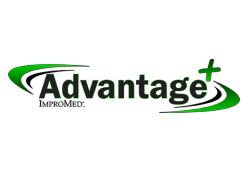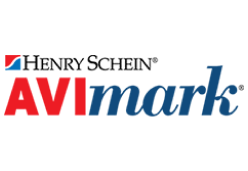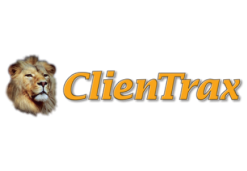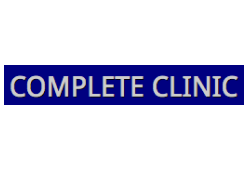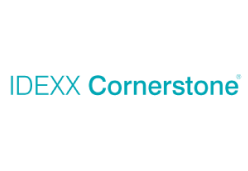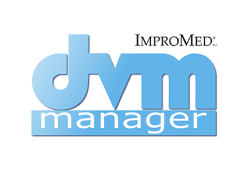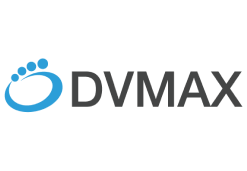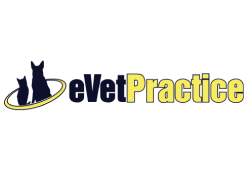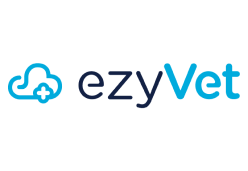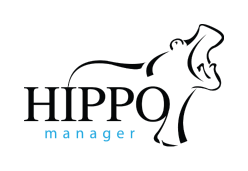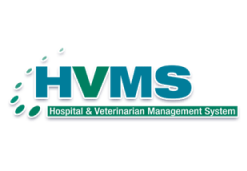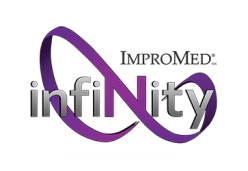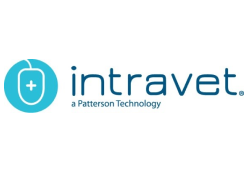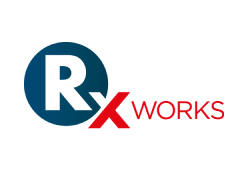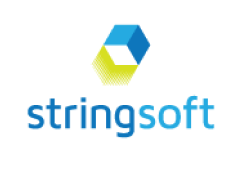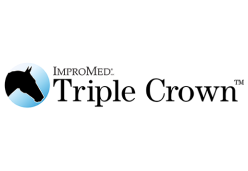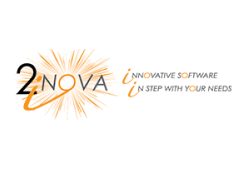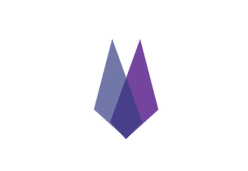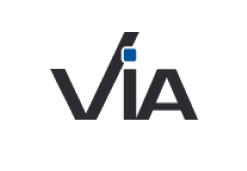 Pulse makes sure my practice never misses a transaction opportunity
"My techs are very busy, and they sometimes forget to write it down procedures and charge for it," says Edlin. "Pulse brought to my attention that I was losing $300 in production every month from those lost charges."