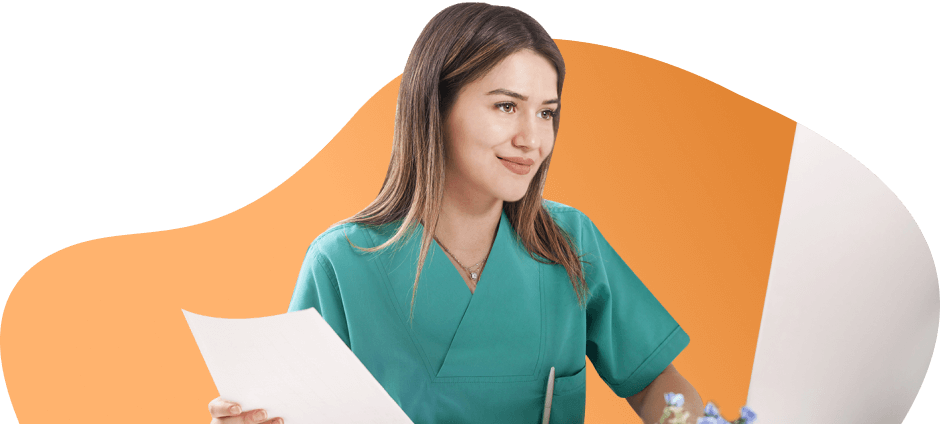 HOW WE HELP VETERINARY HOSPITALS
Service Level
Best Results
Full Service
Digital
Marketing Services
Full
Marketing Services

+ Marketing Manager
All Services
Marketing, HR & Team, Analytics

+ Dedicated Team
Our Service Levels
Digital
Marketing Services
Full
Marketing Services

+ Marketing Manager
All Services
Marketing, HR & Team, Analytics

+ Dedicated Team
DEDICATED TO IMPROVING THE LIVES OF PETS, BECAUSE WE ARE PET PEOPLE, TOO
Yes, our goal at iVET360 is to help veterinary hospitals do what they do better--but what fuels that goal is our mission to help more pets. We do that by providing professional education, assistance, and innovative solutions in the critical areas of marketing, staff development and management, and business analytics.The way we figure it, the more successful your practice, the more animals are being given the care they deserve.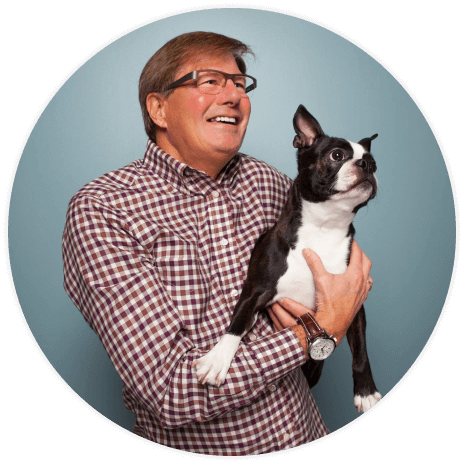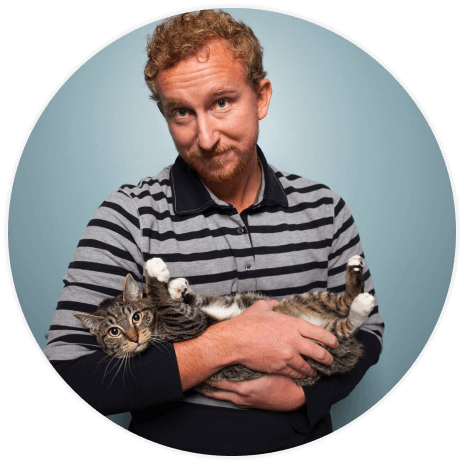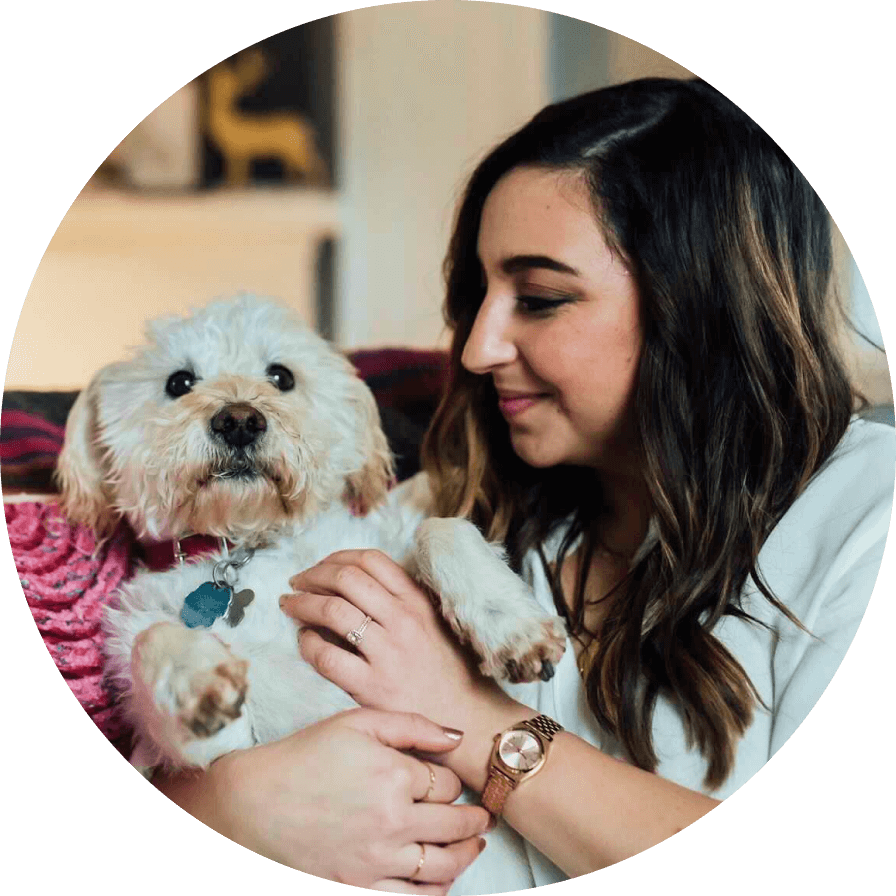 Sir Andre
+ Matt Murray, CEO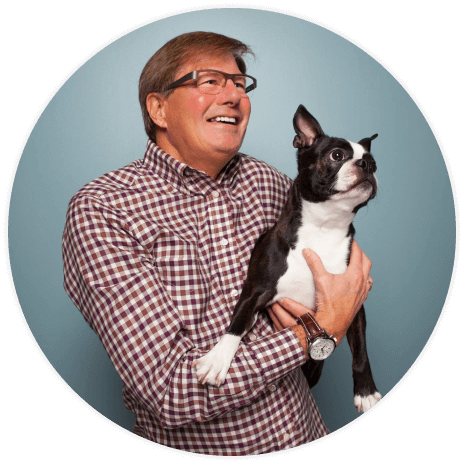 Dari
+ Oliver Roller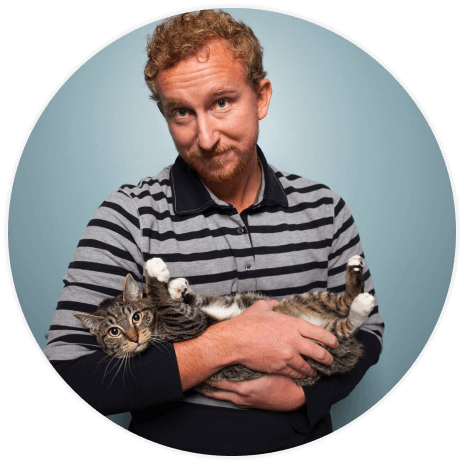 Oliver
+ Ilyssa Herrington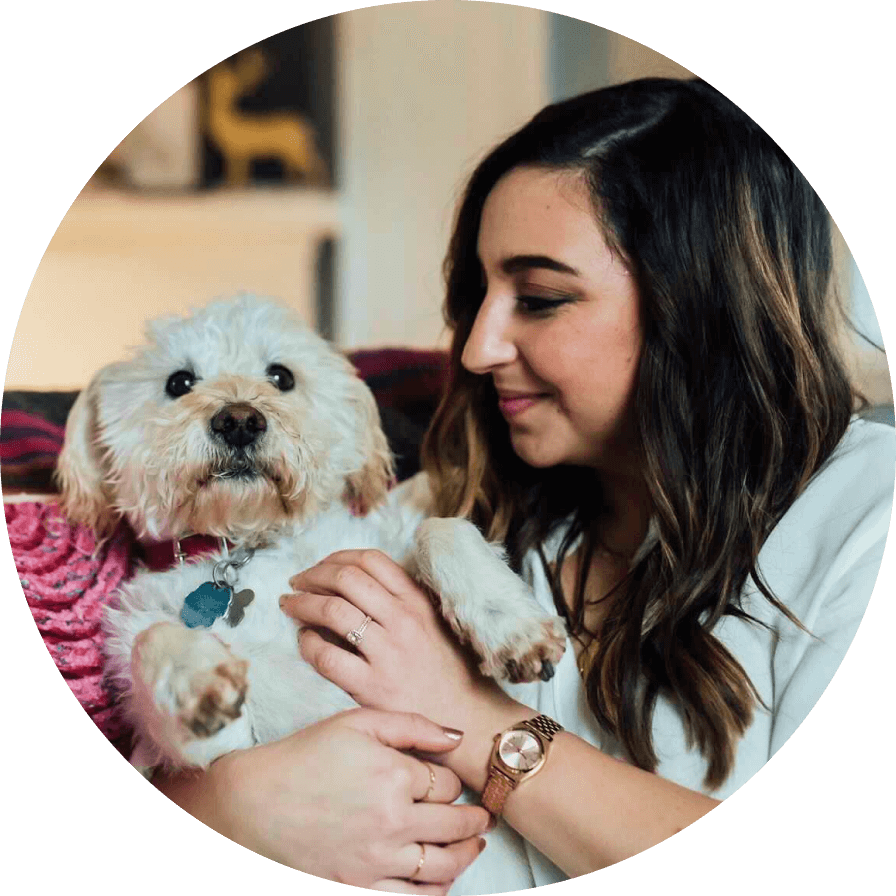 Our Software
Customized For You
Learning Management
Our comprehensive Human Resources & Training Hub was specifically built to make the lives of veterinary practice owners and managers easier. Over 250 course modules. Built-in tracking and skills assessment. Full customization. It's nothing short of a revolution in staff management and engagement.

Learn More
custom analytics
We offer an easy-to-read, real-time financial data dashboard that's a snapshot of where your practice stands right now. Revenue, Transactions, New Clients, Average Transaction Charge, and Gross Profit--it's all there. And this same software also runs profit analysis and client tracking so you can use that data to maximize your practice performance.

Learn More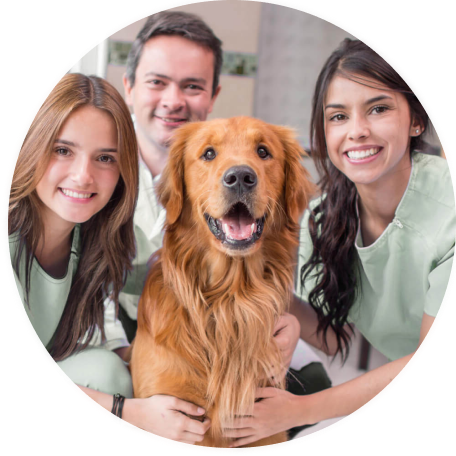 We Love iVET360
"We have been using them for 5 years and have seen great growth in revenue and new client numbers. I love how helpful the marketing department is in helping us develop ads and our website. They have the best ideas that are easy to implement in our busy practice! The accounting side was instrumental in helping us develop and stick to our budget. They are month to month, which means they do not sign you up and forget about you. We are so thankful to have found them many years ago, they are awesome!" - Dr. Michelle Jude, Sheabel Veterinary Hospital
Hi there!
You've made it this far, let's talk!
We'd love to answer your questions and show you how beneficial and affordable our services can be for your practice. Just submit the form below and we'll reach out: