RESULTS
We start by analyzing your veterinary hospital's data and metrics, but numbers don't tell your hospital's entire story, and they don't tell iVET360's entire story, either. While our clients consistently report that they've saved time and increased revenue and client growth, they also report improvements to hospital operations that are harder to track with numbers, like increased staff satisfaction and improved client service.
Read More
What our Clients Say
Their full-service operation (from marketing to staff training and development to budgeting and more) has allowed us to run a more efficient and profitable practice....They have been a tremendous asset to our business and we cannot recommend them highly enough.
- Travis Wodiske, DVM | Owner | Family VetCare
I cannot imagine managing my practice without them. They have helped me build a solid foundation for my practice and they have also helped us develop long range goals....Bottom line, iVET360 is worth every penny for their services....Our revenue and profitability have increased dramatically.
- Karin Morris | Practice Manger | Fanwood Animal Hospital
I would likely have had to hire a full management team to get what I am getting with iVET360. They are very ethical, very honest, and simply a really nice group of people. You know that never ending list of things that you need to do for your hospital? They essentially make that list disappear. Seriously.
- Tracy Thompson, DVM | Owner | East Padden Animal Hospital
Websites
Increase your online visibility with our clean, mobile-responsive and simple yet robust website designs.
Pet Owner App
Keep your current client base engaged and reduce appointment cancellations with a pet owner app branded to your hospital.
Recruiting
Don't hire the wrong person. We'll screen your applicants and help you find the right fit for your hospital.
Culture
Our workplaces are more diverse now than ever before. Establish a company culture that engages all of your employees.
Benchmarking
We compare your stats to a group of hospitals with similar sizes and demographics. This lets us accurately track your hold on your market.
Budgeting
To grow effectively, you need to know where your money goes. We'll provide monthly budget reports to track your progress.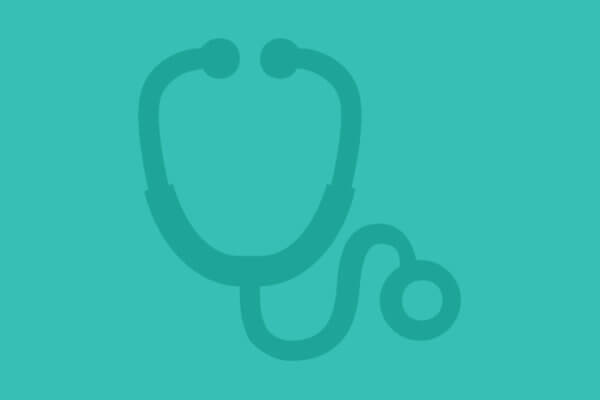 Portland, Ore. – Though the health care provided is arguably the most important aspect of any veterinary hospital, operations are...
read more →
September 27, 2016
Improve your veterinary hospital operations and help more pets.