We Hear
You
Recruiting and hiring are crazy hard these days.
In our recent Practice Manager Report which surveyed 683 practice managers in 49 states, recruiting and hiring was cited as the #1 challenge facing practices. That was true regardless of location or size.
While we can't increase vet school enrollments or inspire more people to become vet techs, what we can do is offer our professional assistance with the recruiting and hiring process. So we asked our brilliant, hard-working iVET360 Human Resources & Training Team to share what they know.
The result is this incredible iVET360 Recruitment Tool Kit. It contains informative articles, templates, and how-to guides on everything from job ads to interviewing and hiring. Our hope is that this tool kit makes the recruitment process easier and more successful for you and your practice.

Job Ads
Write It Right
Job ads are no longer about what you want in an employee—they're about why an employee would want to work for YOU. This guide contains tips and templates showing you how to refocus your ads so they not only attract candidates but also show why you're the employer of choice in your area.
Learn More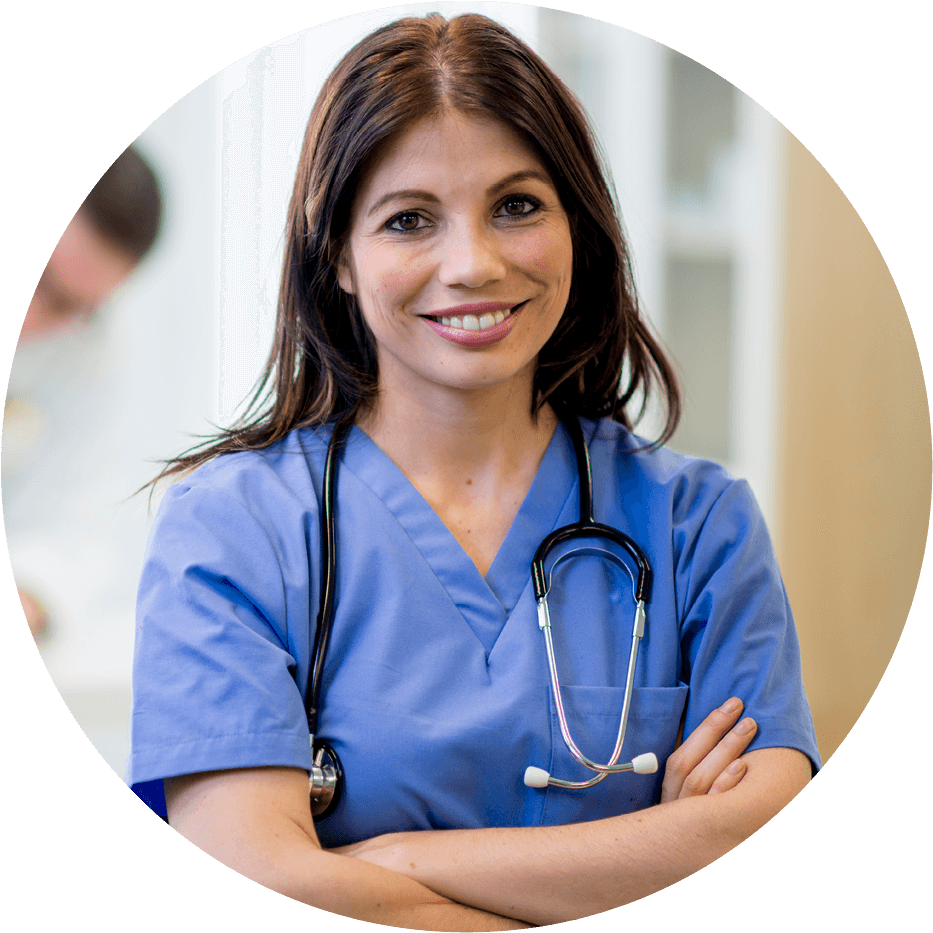 Wages and Benefits
It's About More Than A Paycheck
Knowing what to pay your employees and what benefits to offer can be difficult, especially now when what you were previously offering might be a nonstarter. Here's how to determine what compensation and benefits should look like for your practice if you're going to compete in a tight hiring market.
Learn More

Candidate Sourcing
Let's Go Fishing
Just like trolling for the big one, you're going to be successful if you make the effort to seek out the best places to cast your line. In this case, that would mean doing what's called "active recruiting". Here's what you need to know about where and how to land a great catch.
Learn More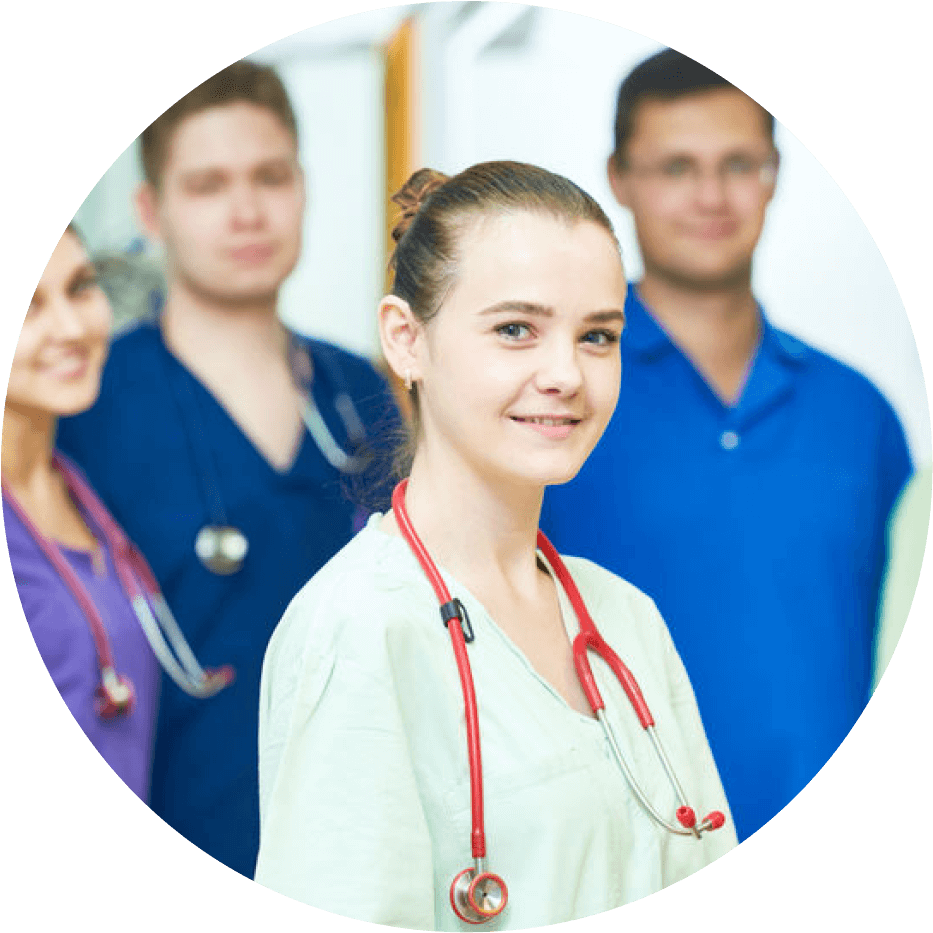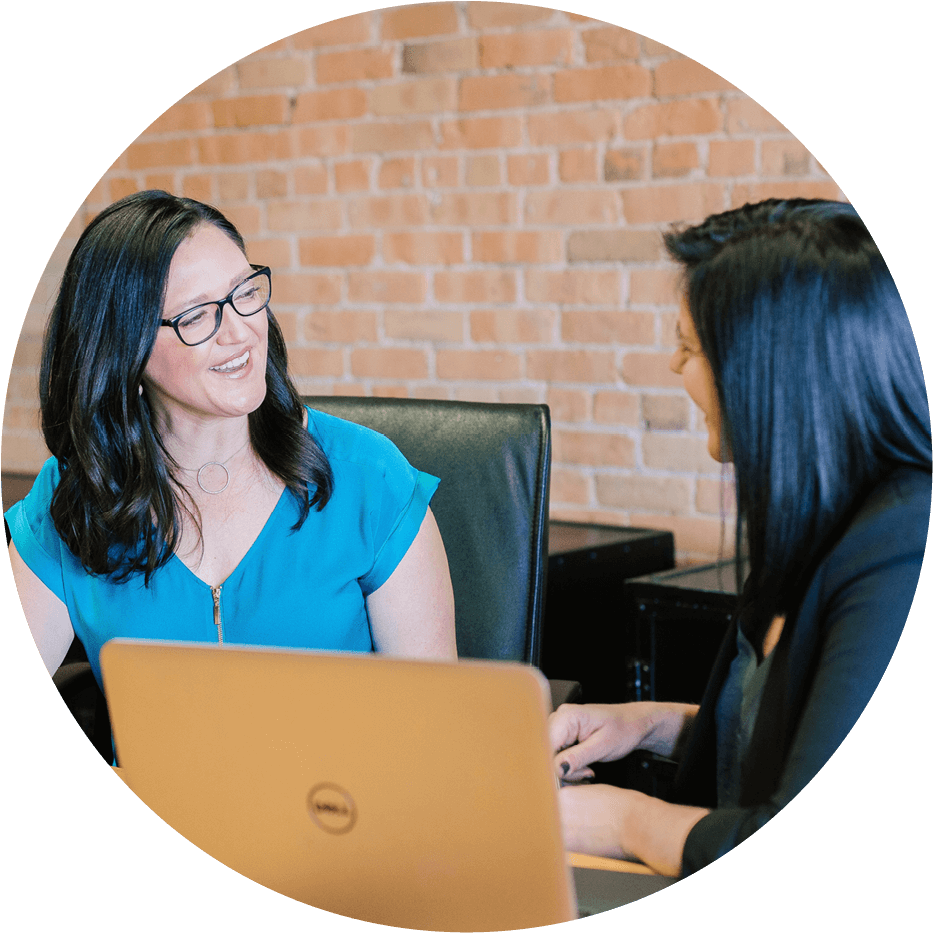 Interviews
Let Me Ask You Something
Still think interviewing is a matter of a simple phone screen and then an in-person sit-down? It is—if you want to be hiring for the same position again in three months. Here's a detailed guide to the interview process, including legal issues, behavioral interviewing, interacting with candidates, working and observational interview options, and more.
Learn More
Offers
Make It One They Don't Want To Refuse
So you've found "the one"! Congratulations! Now what? Here's how to formalize that offer, why you should do it fast, and the answers to all your questions about signing and referral bonuses, too.
Learn More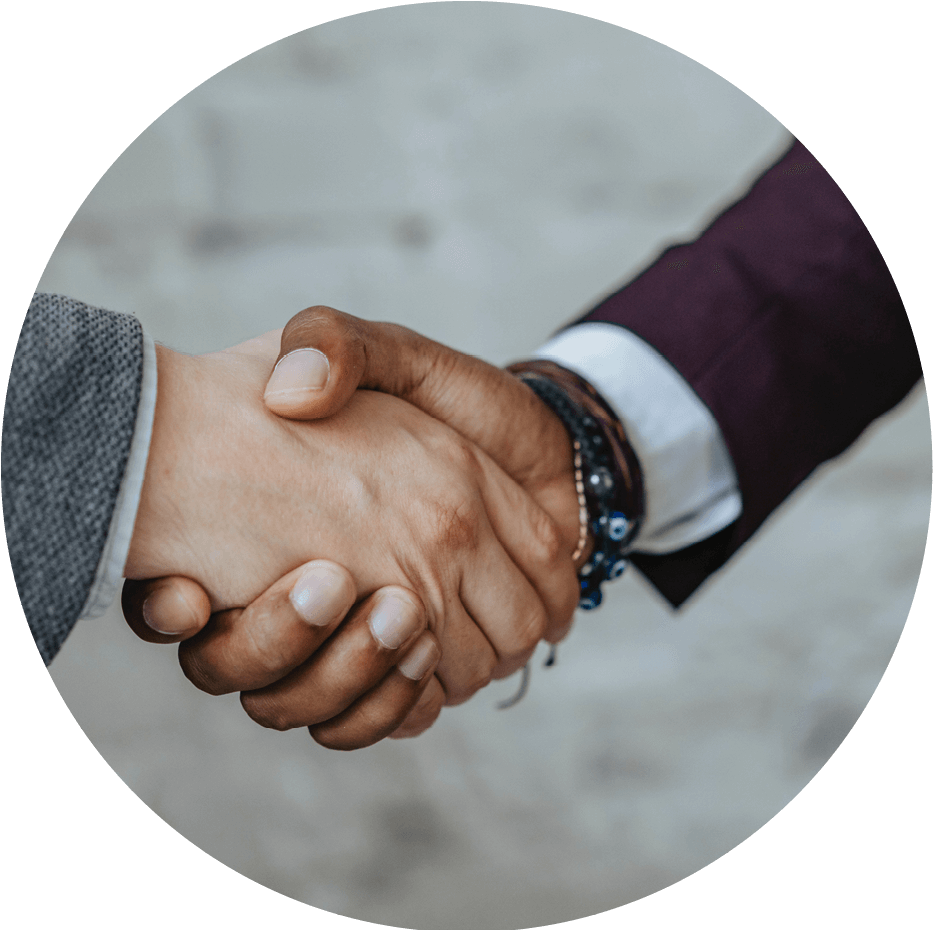 Hang in there--and let us know if we can help!
We know that recruiting and hiring are likely to remain a big pain point for a while. Hopefully, this tool kit will make finding and retaining team members a little less of a challenge for your practice.
Want to know more about our Practice Manager Report and see the full results of the survey? Just click here.
Please don't hesitate to reach out to us if you have questions or comments about any of the information contained in the tool kit, or if we can support your practice in any way.
Level Up
Schedule An


Introduction