Who
are you?
LET ME ASK YOU SOMETHING
Still think interviewing is a matter of a simple phone screen and then an in-person sit-down? It is—if you want to be hiring for the same position again in three months. Here's a detailed guide to the interview process, including legal issues, behavioral interviewing, interacting with candidates, working and observational interview options, and more.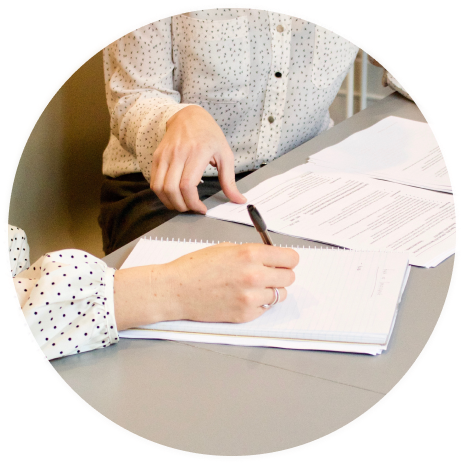 APPLICANT PROCESSING
In the past, a stack of applications and resumes for an open position might make you weary just dreading the tedious work of sifting through them. Even now, when you're probably glad to have that kind of response, most candidates start looking the same after a while.
The danger here is that managers tend to spend less time per applicant the larger the number they have to go through. The best way to make sure you're doing a thorough and fair job of assessing potential candidates is to have a solid, streamlined applicant processing procedure.
Learn More

CONDUCTING BEHAVIORAL INTERVIEWS
Interviewing is not only an important step in the employee selection process but is also very valuable in succession planning for many companies.
The goal of interviews is to identify and select a candidate whose skill set and behaviors match the needs of a particular role and whose personality, interests, and values match the culture and mission of the organization.
Learn More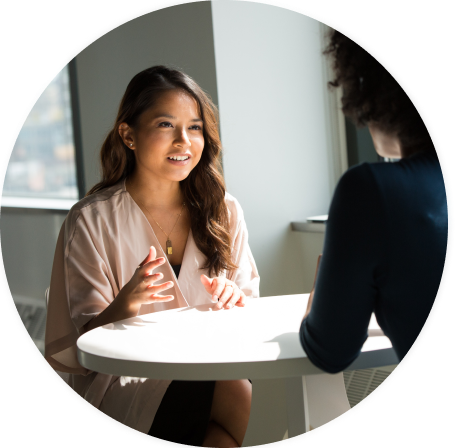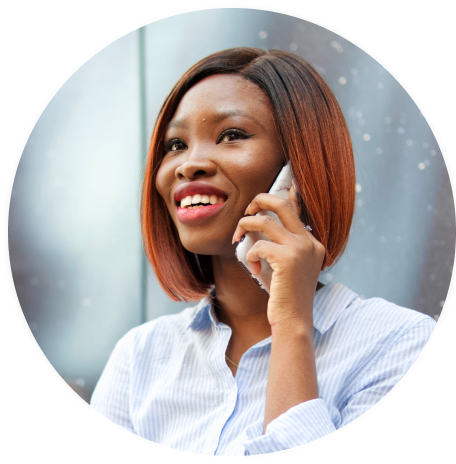 INTERACTING WITH CANDIDATES
In general, most people who apply for a job at your practice are likely looking elsewhere, too. Interviewing people for a job is not a one-way street; candidates are sizing up the places where they're interviewing to see which will be the best fit for them, too. This means the image and "vibe" you project starting with your first interaction often creates a lasting impression. That can be good—or cost you an excellent candidate.
Learn More

WORKING AND OBSERVATIONAL INTERVIEWS
So you've filtered through applications, performed phone screening, and in-person interviews, and narrowed down the candidates to a select few. The next step? A working interview or "observation time". What's the difference?
Learn more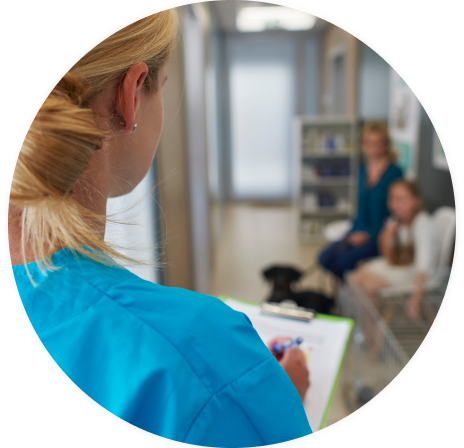 SAMPLE BEHAVIORAL INTERVIEW QUESTIONS
Use these sample interview questions for each competency including Action Oriented, Learning, Communications, Conflict Management and many more.
Learn more