We Want
YOU
MAKE IT ONE THEY DON'T WANT TO REFUSE
So you've found "the one"! Congratulations! Now what? Here's how to formalize that offer, why you should do it fast, and the answers to all your questions about signing and referral bonuses, too.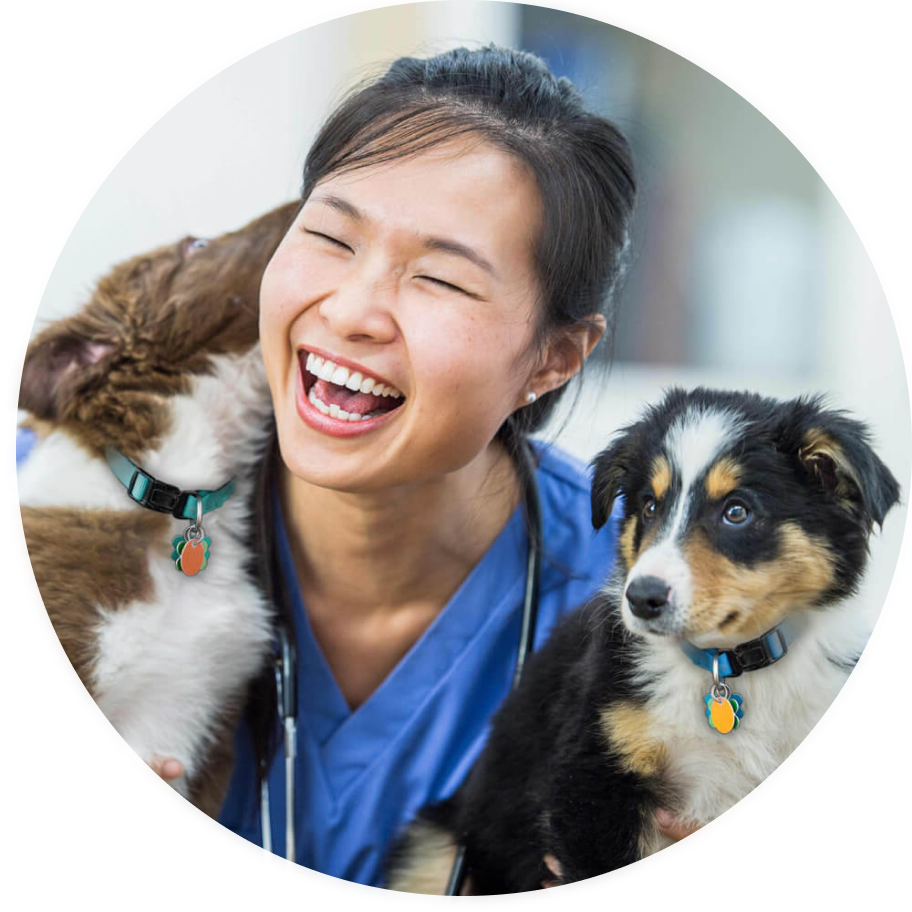 SWEETENING THE POT
If you're going to compete in this hiring marketplace, you're likely going to need to consider extras like signing and referral bonuses and paying relocation expenses—if you're not already. Here's what you need to know about them and how to make them work for your practice, no matter the size.
Learn More
CHECK PLEASE…OR NOT
Whether it involves social media, reference checks, criminal history, or drug screens, these hiring contingencies must be reconsidered in today's world to avoid bias and putting your practice at risk. Here's what you need to know to set up clear and specific policies regarding them for your practice's recruitment and hiring process.
Learn More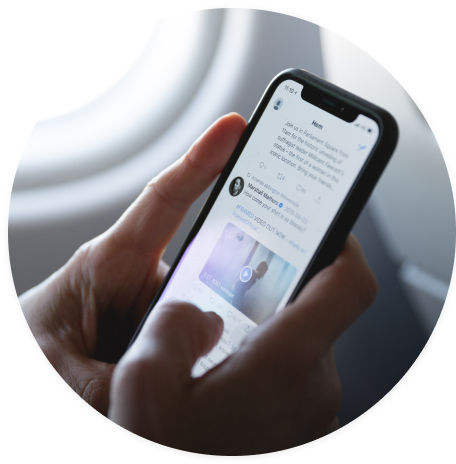 DOWNLOAD OFFER LETTER TEMPLATE
We've designed an Offer Letter template that your hospital can download and use today. Complete with guided comments to ensure you don't miss a step in this important process. Simply enter your information below and you'll automatically receive your copy for free.