Simply Put
we work for pets and their people
Everything that we do is in the service of animal and human wellness. Our collective goal is to make a real impact in veterinary practices and the team we've put together is doing that every day.
Employee


Benefits

Mental Health
your mind
4-Day Work Week
Plenty of PTO
Frequent Check-ins
Respectful Environment
Learning Stipend
physical health
your body
Full Medical Coverage
Dental + Vision Coverage
Walkable Neighborhood
Frequent Dog Walks
Remote Work Compatible
spiritual health
your spirit
Mission That Matters
A Culture of Balance
Personal + Company Growth
Office Pets Everywhere
Team Events You'll Actually Like
After many years of searching, I've finally found my professional tribe. I've worked in almost every type of business out there - corporate, nonprofit, government and small independent start-ups... and this is by far the best job that I have had. iVET360 is a company of real people, doing real work that really makes a difference in the veterinary industry and for the clients.
The culture at iVET360 is awesome and like nothing I have ever experienced before. Management understands the need for a healthy work/life balance and is very reasonable and flexible. If you're getting your work done and providing value for your clients, they will never question you and definitely don't micromanage.
iVET360 has a casual, flexible work environment that is built upon trust, responsibility, hard work and camaraderie. One of the best things about working here is the nature of the business—it revolves around pets, and as such, we do have pets in the office very often.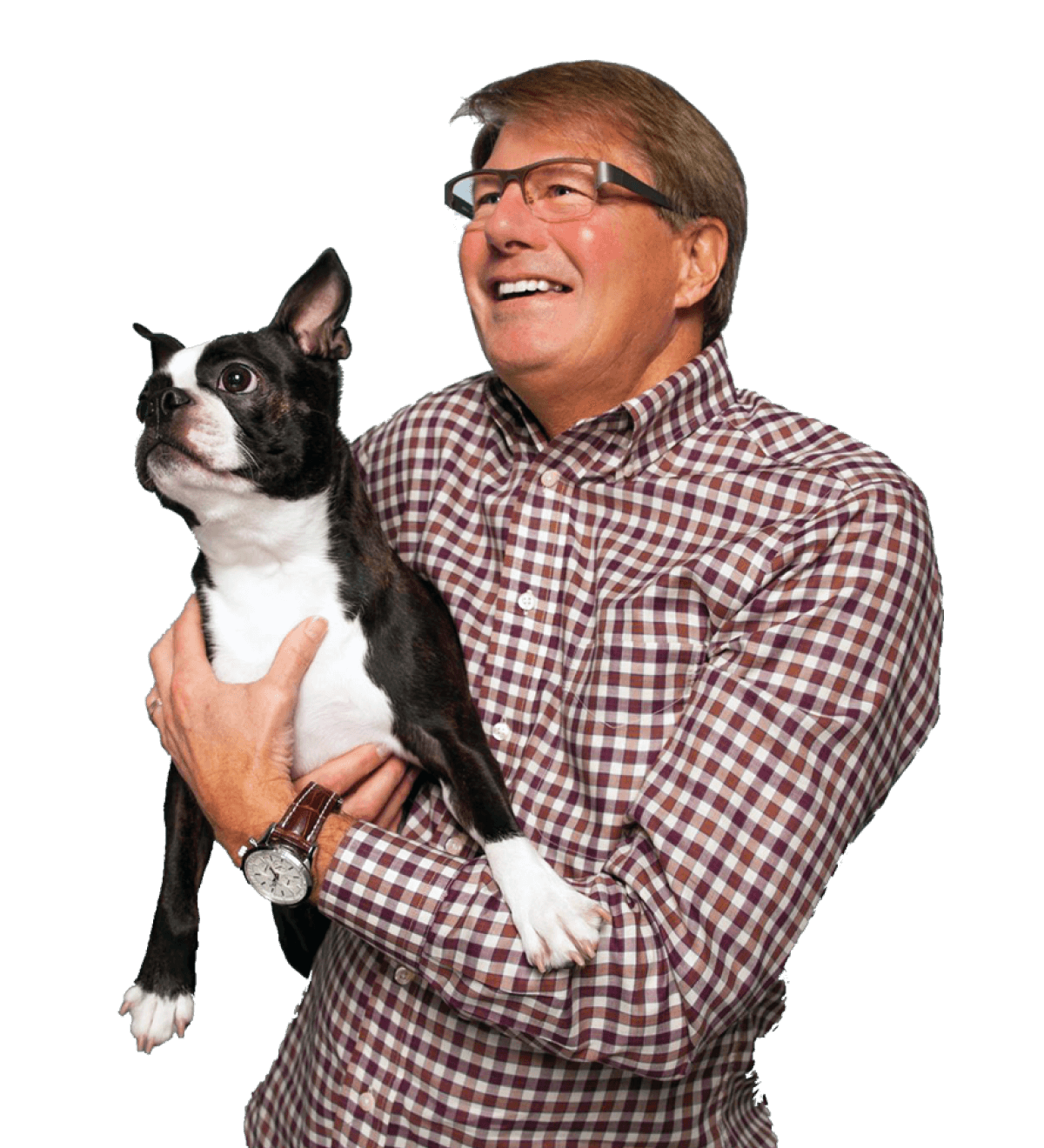 When We
Grow
we'll keep you in mind
Don't see a position that seems right for you? No worries. Fill out the form to let us know you're interested in future openings.
Your Future


Coworkers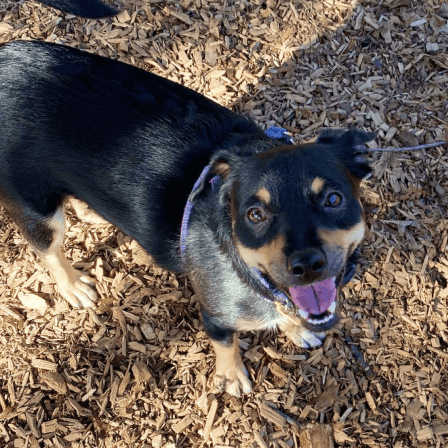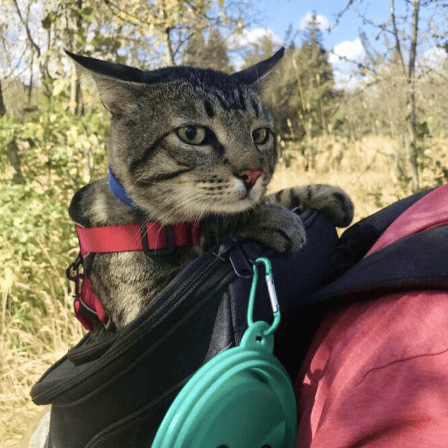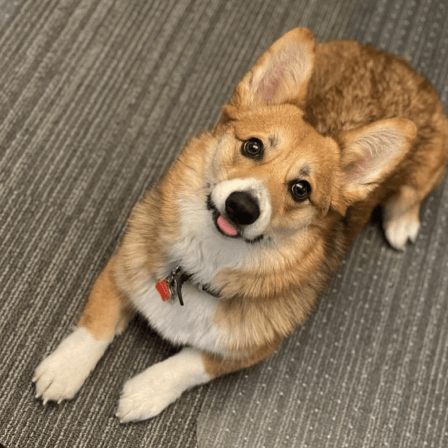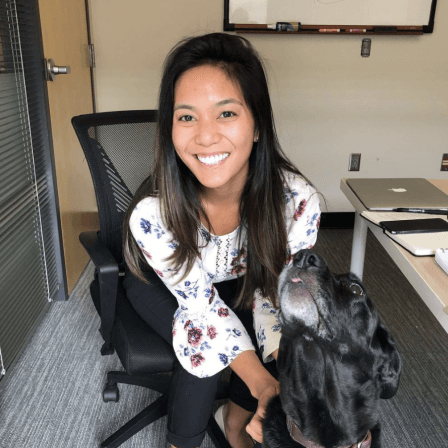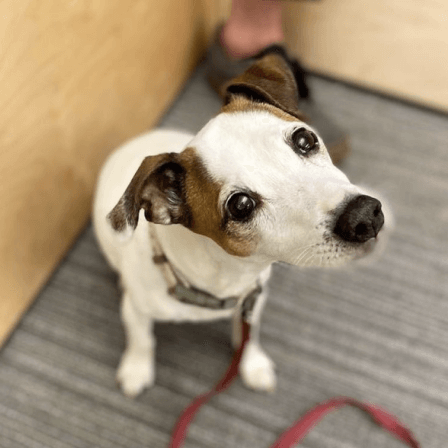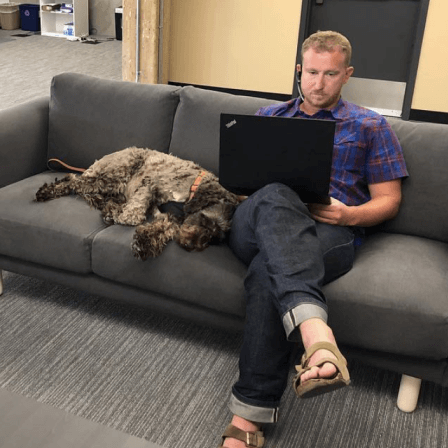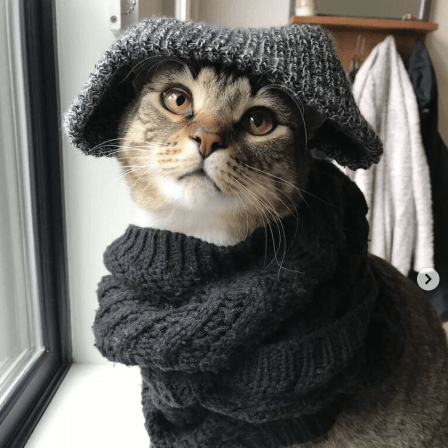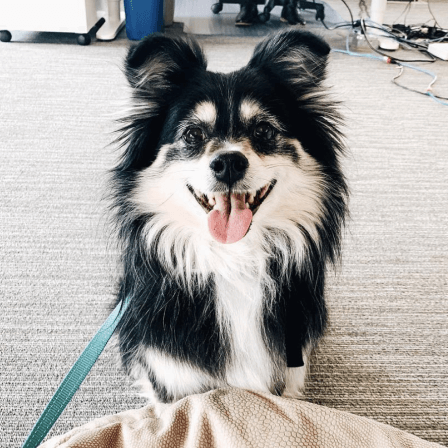 looking for humans?
Meet the Team