Give
& Take
It's About More Than A Paycheck
Knowing what to pay your employees and what benefits to offer can be difficult, especially now when what you were previously offering might be a nonstarter. Here's how to determine what compensation and benefits should look like for your practice if you're going to compete in a tight hiring market.

Benefits Matter: It's About More Than Just Healthcare & Discounts
The results are in: Even when wages are lower than competing businesses, studies show that companies with better benefits packages tend to hold on to their employees. In fact, 80% of employees would prefer an increase or upgrade in their benefits over a wage increase.
Learn More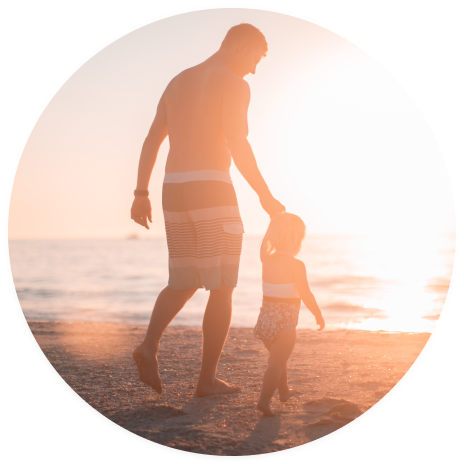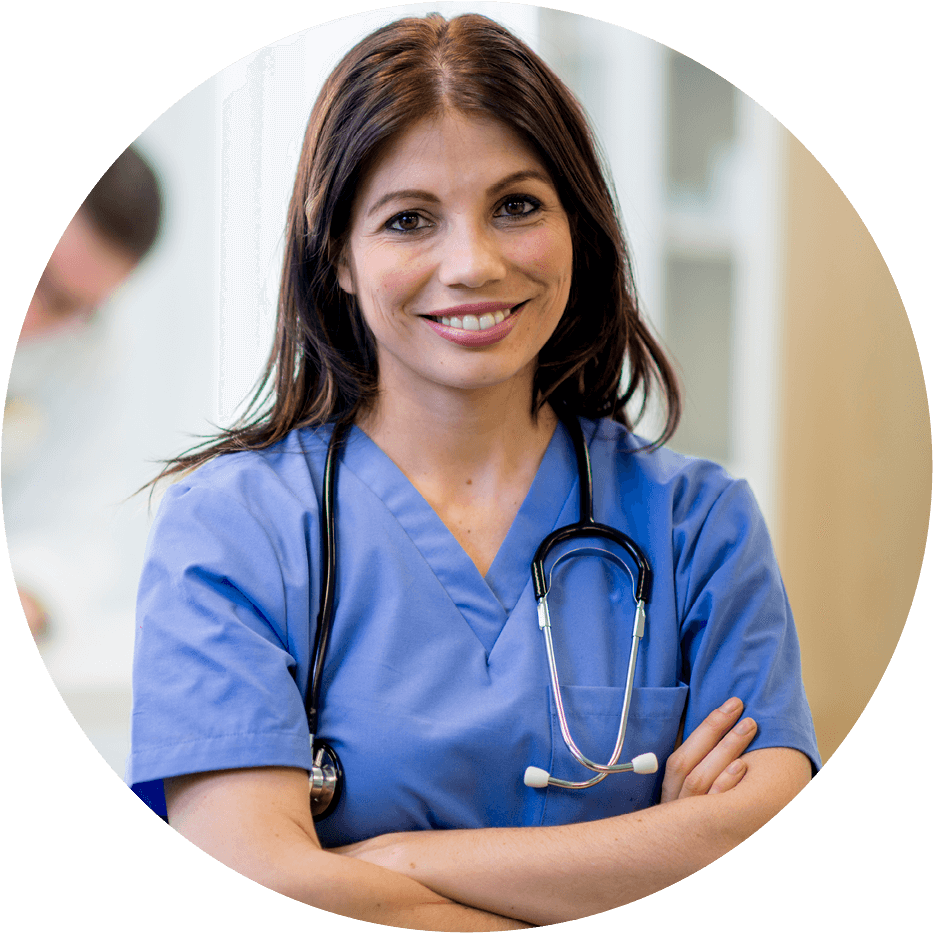 Paycheck to Paycheck: Compensation Standards
It's the most common question our Human Resources pros are asked: "What should I pay my employees?" The truth is that this is a somewhat complex question to answer because there are so many variables.
Learn More