Low Drama,
High Morale
DISENGAGED EMPLOYEES ARE LESS EFFICIENT AND MORE LIKELY TO TURN OFF YOUR CLIENTS. LET'S FIX THAT.
No one knows better than you that turnover is costly and new hire training can be exhausting. Keeping your current employees engaged is key to retaining them, but you may be surprised to know that employee engagement is rarely about wanting more money and less responsibility. More often, it's about a lack of feedback, recognition, and leadership. This is your hospital's heartbeat, and while improving engagement can be difficult and time-consuming, it's also definitely worth it.
What We Do


Overview
Employee Engagement
Your HR & Team Manager knows that every team is different and we'll start by learning about your team specifically. We then will deploy a staff engagement survey to uncover any areas of opportunity within your practice. Our Employee Engagement toolkit includes team building activities (don't worry, no trust falls!) and recognition programs and more that will have your staff looking forward to coming to work. We'll help you build a cohesive team that's focused on patients and clients rather than drama and gossip.
We understand that Employee Engagement should not be a one-time event, and we don't think it's necessary to fire your whole team in order to implement change. We'll work with you to maximize your investment in them and regularly check the pulse of your team to see how they're doing. We'll also provide fresh engagement activities and training throughout the year to help maintain your practice culture.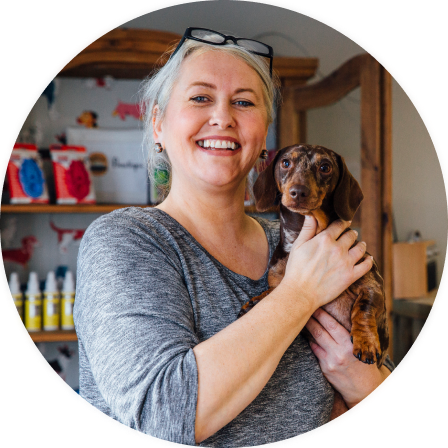 The
Difference