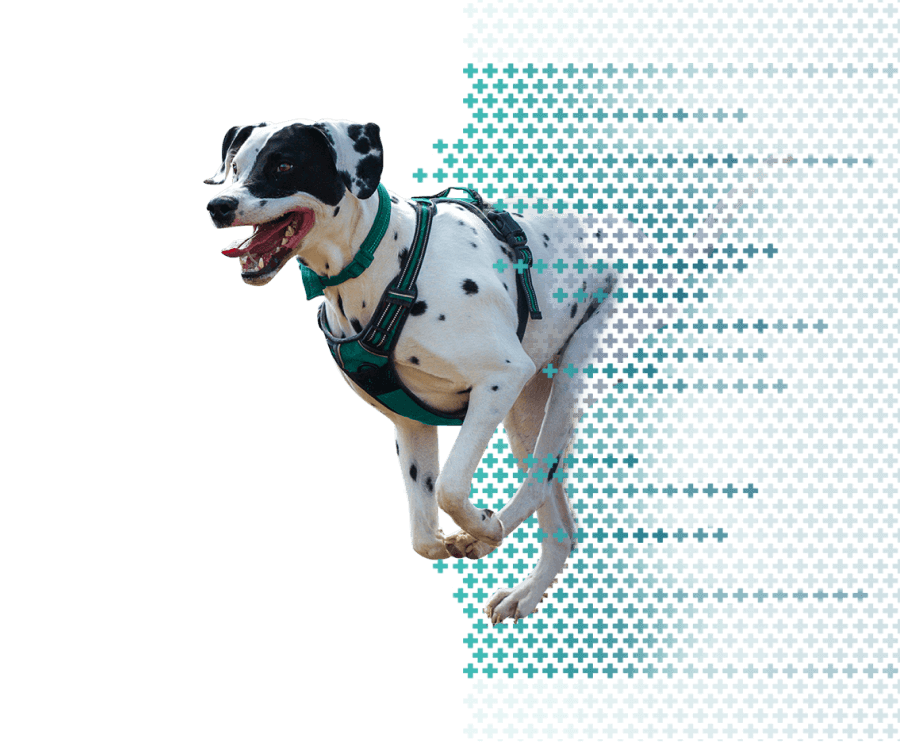 Learn More
Know where your practice stands
How is your practice really performing when it comes to digital marketing? We've analyzed 48,000 data points from over 1000 accredited, independent veterinary facilities across the country to show you the website, search engine, and social media tools available to you, how they perform in our industry, and what you need to know to use them effectively.
18.2%
of practices have basic
seo installed
8%
of practices are using
facebook ads
45%
of practices have claimed
their yelp listing
165
average number of
google reviews
92
average number of
nextdoor recommendations
The industry's largest bias-free study
We used only facts to build this study—no judgements. All checkpoints were based on yes and no questions. This year has had its share of challenges, and the 2020 Veterinary Marketing Benchmark report reveals how utilizing these mostly free online features can make your life easier in addition to helping your practice's bottom line. It will also clue you in on whether your marketing provider is doing all they can for you.
Download the 2020 veterinary marketing benchmark report