Arms & Legs
HERE'S WHAT RUNNING YOUR PRACTICE IS COSTING YOU. WE CAN SHOW YOU HOW TO DO BETTER.
The flipside of Revenue Optimization is, of course, expense "minimization", which you can only do if you have an accurate Expense Analysis. That's where we come in. There's no veterinary consultation company anywhere who can give you a more accurate assessment—and then back it up with relevant suggestions about how to fix any financial leaks that we find.
What We Do


Overview
EXPENSE ANALYSIS
We'll show you the data on your line-item expenses as well as costs you may have missed. Inventory management, payroll, facilities, cost of goods (COGS), equipment, marketing—everything you spend money on to run your practice will be reviewed. Just as important, we'll benchmark your costs specific to your local market and as compared to other practices your size.
Our Business Analysts are all "vet vets"—they come from the veterinary industry and are fully aware of important trends that influence practice expenses. We'll be honest with you about what the numbers show: Are you budgeting to order or just taking advantage of deals? Could hiring more support staff solve a growing overtime problem? Are you too focused on growth instead of compliance? We'll help you address those issues to make sure your practice is running as efficiently as possible.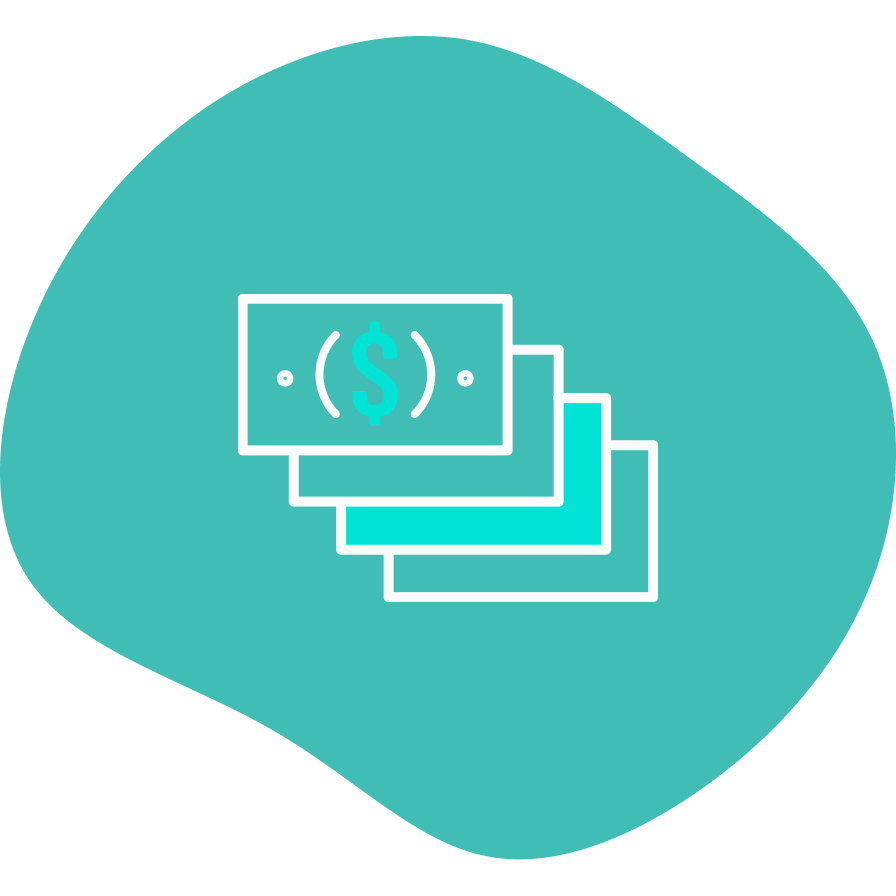 The
Difference