Why It's Important
IT'S THE SINGLE MOST CRITICAL TOOL FOR MONITORING PRACTICE HEALTH—AND 75% OF HOSPITALS AREN'T DOING IT
It's not enough to review your practice's operational health every quarter any more than it's enough to only take your pet to the vet when it's sick. The best way to see where the bolts are getting loose and where the tires are losing air is to see a data report month-to-month. Are there bookkeeping errors? Charges being missed? Do you really want to wait a whole quarter before finding that out?
What We Do


Overview
MONTHLY DATA REVIEW
The Monthly Data Review is comprehensive, looking at key performance indicators along with your dedicated Business Analyst so you not only see the numbers, but understand what they mean. We'll also show you how your hospital or clinic operations compare to practices of similar size. Then we'll help you build budgets and prioritize based on this data so you can make the needed changes or take action to reach your goals.
iVET360's clients tell us that doing a Monthly Data Review in tandem with a veterinary-savvy analyst makes it much easier to stay focused on what they need to do to improve their practice's operational health. The help is real—and so are the results.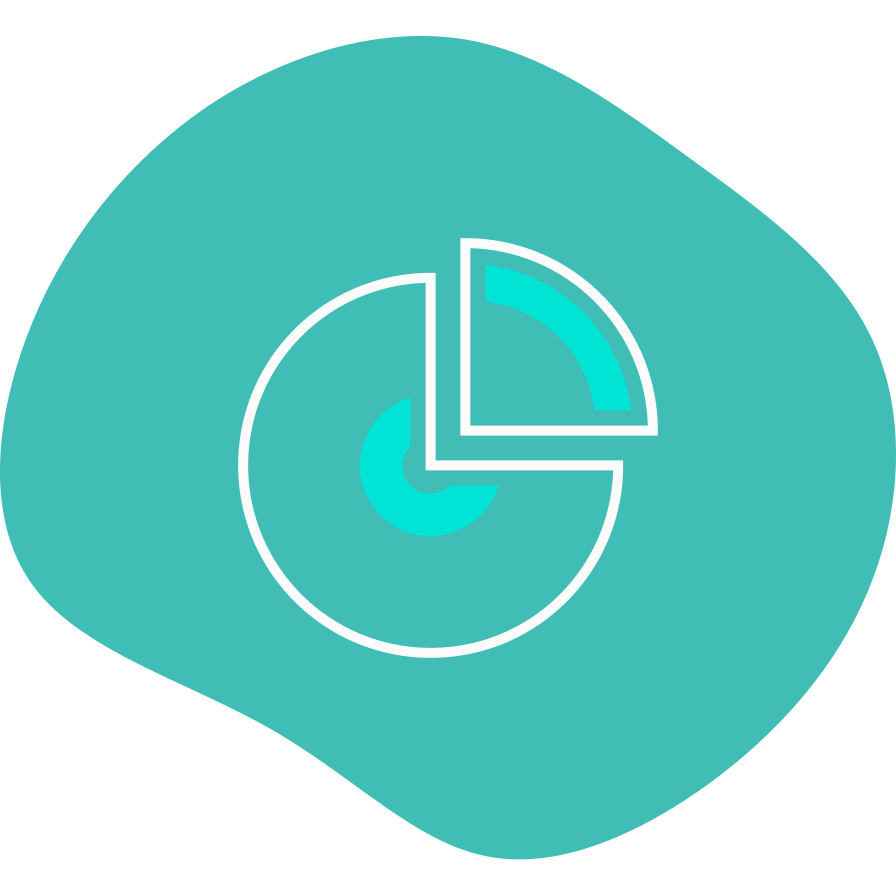 The
Difference