Peer
Pressure
Perfected
WHEN IT COMES TO YOUR PRACTICE, COMPARING YOURSELF TO OTHERS IS ACTUALLY A GOOD THING.
You can't measure without a yardstick, and in this case, that yardstick is practices of similar size and in comparable markets. We call this a Peer Benchmark Report, and our clients find it extremely helpful to be able to compare their hospital's financial and operational data against that of other iVET360 clients.* It's a clear picture of how your practice stacks up against other similar iVET360 clients so you can set realistic goals for your hospital.
What We Do


Overview
PEER BENCHMARK REPORTING
We have a strong belief in data-based decision making and the Peer Benchmark Report allows you to filter data by Hospital Revenue Size, Hospital Population Density and/or Region. As you select these filters, the benchmark figures in the report adjust to show you exactly what you need to see. Trying to run such a comparison on your own would be impractical to say the least—but with iVET360's tools, it's simply a matter of a few clicks.
You'd be hard pressed to find any other business analysis service specific to the veterinary industry that not only can give you an immediate side-by-side comparison of similar practices. But in addition to the data, our Business Analysts can help interpret what you're seeing. In what ways are you unique? How did that other practice accomplish their goals? They can answer those questions so you can make the most of the information.
*All peer data is anonymous.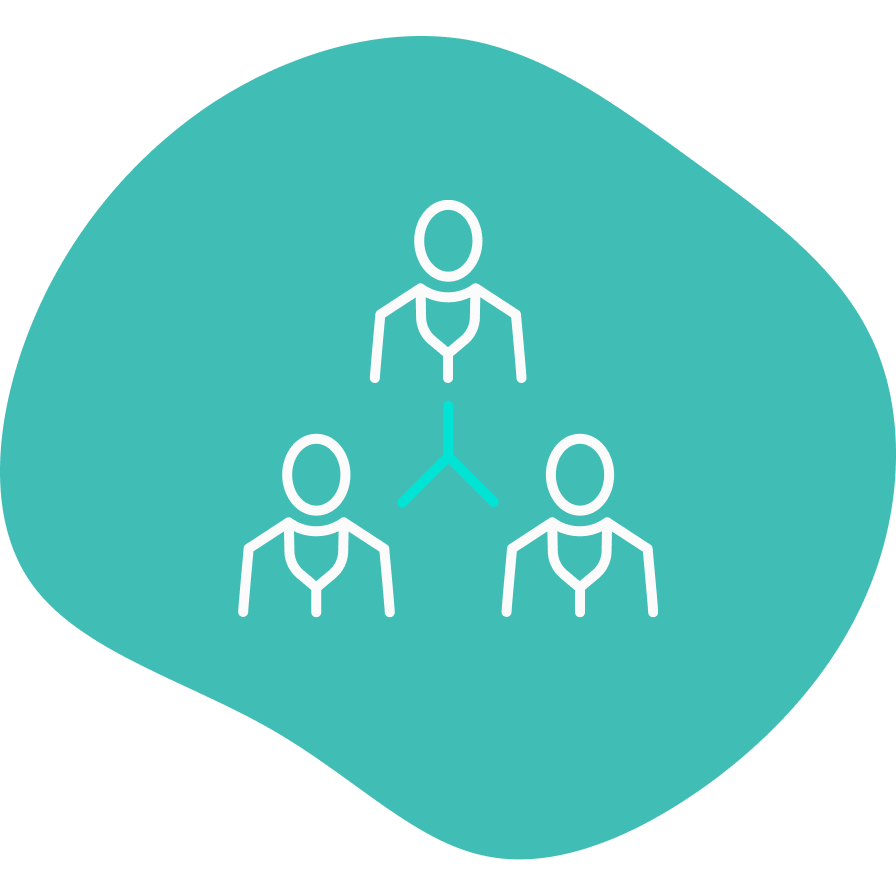 The
Difference