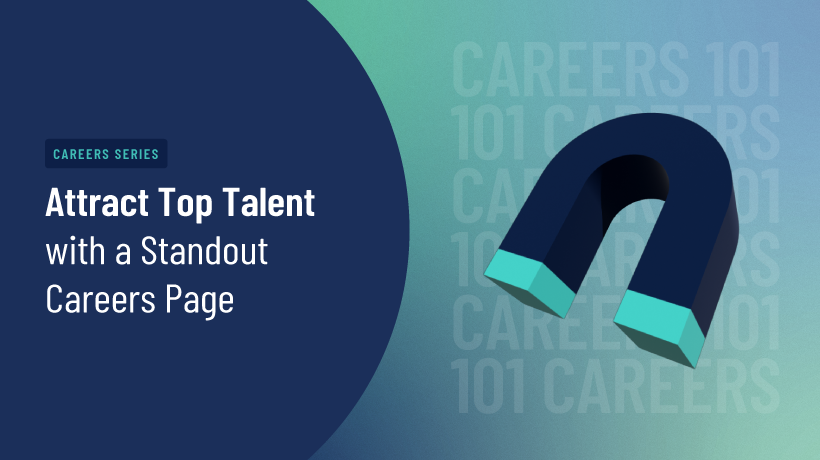 Attract Top Talent to Your Veterinary Team with a Standout Careers Page
If you're having trouble filling open positions at your veterinary hospital, it might be time to take a closer look at your careers page. At iVET360, we understand the importance of a compelling careers page and have helped numerous hospitals like The Grand Lake, Best Friends, and Newberg improve their recruitment efforts. A little about how we create careers pages differently:
Our careers pages are custom-made for each hospital and speak to the unique heartbeat of your hospital.
We communicate the magic of who you are and attract the right candidates
We find candidates that connect deeply with your hospital's values and vision.
We use human psychology to create a dynamic connection and get more clicks
Custom sites and personal attention that the big box corporate web design agency can't offer.
For example, one of the standout features of Aztec Animal Clinic's career page is the way it clearly communicates the unique culture and values of the organization. For example, the page highlights the hospital's commitment to a positive, collaborative work environment where case discussion is encouraged. Mentioning a high support staff-to-doctor ratio communicates their passion for individualized patient care while reducing the team's stress and workload. Additionally, the career page emphasizes the importance of work-life balance.
This information is crucial for potential candidates to know because it helps them understand what it's like to work at Aztec Animal Clinic and whether or not the hospital's values and culture align with their own. By clearly outlining these details, the career page sets the stage for a strong employer-employee fit and helps attract candidates who are the right fit for the team.