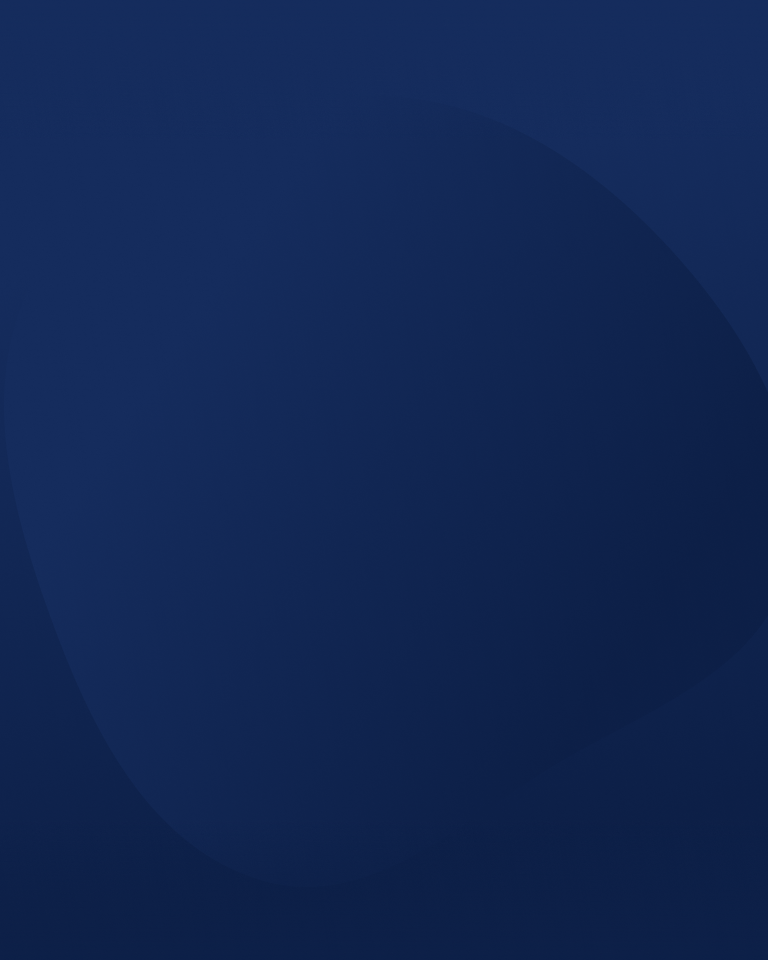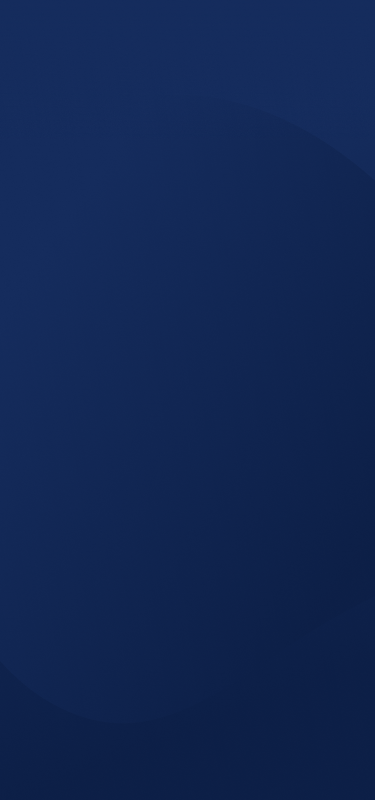 The Hidden Costs of Bookkeeping: It's Time to Take Control
We understand the burden of bad bookkeeping - the unnecessary time drain and financial losses, not to mention the anxiety it can induce. Tired of spending more time on bookkeeping than caring for pets? Let iVET360 take the paperwork off your plate so you and your staff can focus on delivering exceptional veterinary care.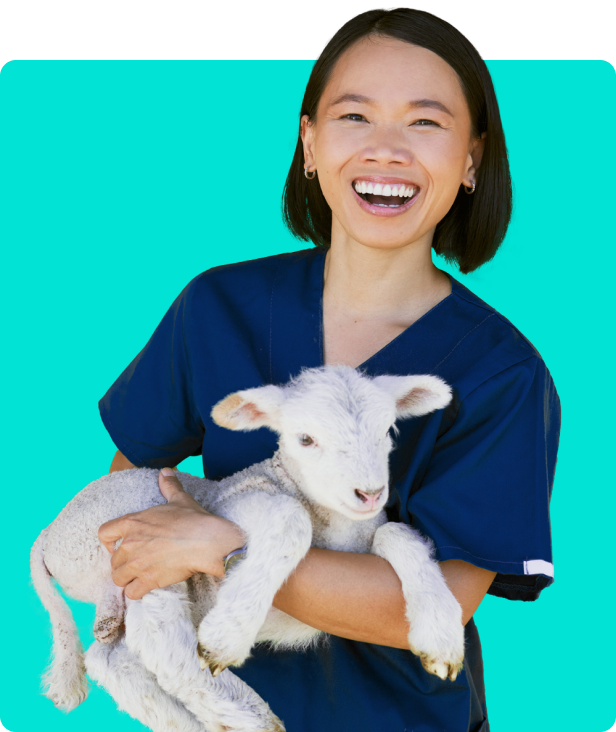 Why Choose Us?
We Save You Time
We handle the number-crunching so you can focus on what you do best - helping more patients.
Stress-Free Transition
Seamlessly track the pulse of your practice with our conversion and bookkeeping service.
Flexible and Cost-Effective
We're here to meet your unique needs with a tailored approach to financial health. Plus, no bloated overhead. On average, our service is three times less expensive than our competitors.
You're in Control
It's your money. We keep you informed and in charge. If you're unhappy, you can walk away at any time.
You're Here For Help
Proper bookkeeping is the backbone of financial health, yet it can be a real pain point for many practices. Mismanaged books often mean lost time and invisible financial leaks. That's where iVET360 steps in. No other provider delivers a more streamlined bookkeeping service and invaluable experience to safeguard your practice's finances.
Swift, transparent, sharp-as-a-tack financial management. That's what iVET360 Bookkeeping brings to the table. With nine years in the trenches, our team of bookkeeping professionals has seen it all, and we give you the lowdown on your financials. For our team, accurate and timely aren't luxury features - they're the standard.
Better understand your finances. No riddles, no guessing games, just clear, honest insights. We use the AAHA Chart of Accounts, so it's an apples-to-apples comparison, not apples to, well… llamas. You'll always know where your practice stands financially, and if not, we're just a call away. Now, how's that for straight talk?
Fill out the form or give us a call at 503-765-6360
FREE Veterinary Industry Benchmark Report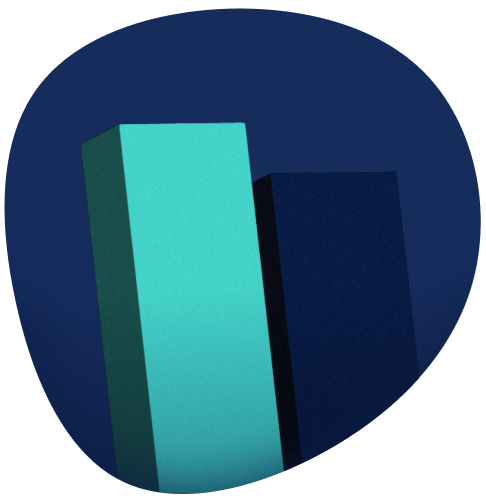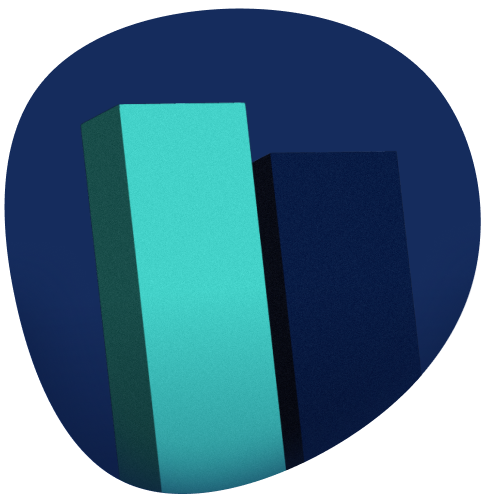 In 2022, the Average Transaction Charge (ATC) was up 10.6%, meaning that pet parents were spending a lot more per visit than they had been in recent years.
Download Report