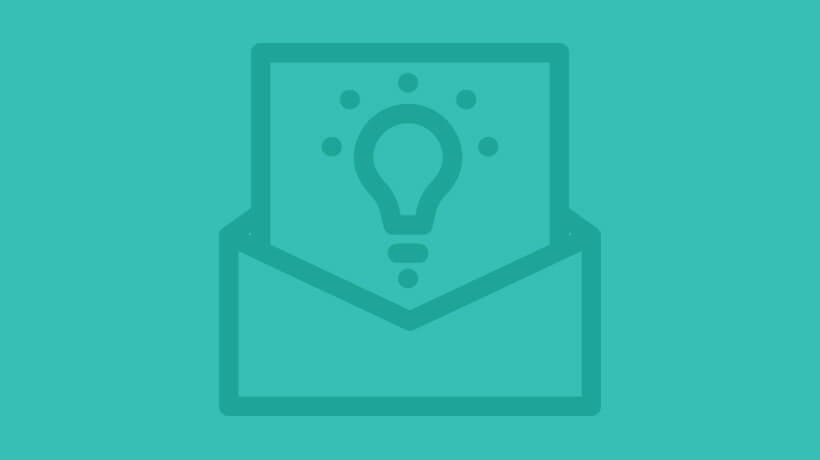 Media Release: 5 Free Tips to Market Your Veterinary Practice
PORTLAND, Ore. – National veterinary management services company iVET360 is offering five essential marketing tips to help veterinarians grow their business.
Headquartered in Portland, Oregon, iVET360 helps private practice, primary-care veterinary hospitals with comprehensive marketing strategies, staff development, and analytic trend tracking.
Strategies like these have been instrumental to the success of the veterinary hospitals iVET360 assists. iVET360 clients logged significant growth in 2015 and saw an average 17 percent increase in revenue and a 24 percent increase in new client growth by utilizing strategies like these.
Experts from iVET360 recommend for all veterinary hospitals to utilize proven tips like these to improve their marketing reach.
1. Facebook Ads: Facebook ads are targeted feed posts that go to your desired audience, usually pet owners in nearby zip codes. Their customization and low cost make them an easy ad buy for call-to-action ads to branding pieces. If properly utilized, Facebook ads can generate an average of $72,000 in revenue for veterinary practices at a cost of $3,650 per year, only $10 a day.
2. Call Tracking: Whether it is a big or small marketing promotion, it's important to track the effectiveness and determine your return on investment. Doing this will allow your practice to improve future marketing efforts and tactics. Call tracking systems allow veterinary hospitals to record and score calls for front office staff training and development. These systems also convert more calls to revenue by generating appointments and increasing pet owner satisfaction rates.
3. Moz/Raven Tools: Having a well-built, informative and searchable website is essential to the success of your veterinary hospital. Software such as Moz and Raven Tools can crawl your website finding errors and giving you actionable insights. These services will improve rankings and search engine visibility with their complete SEO toolsets. Increased web traffic means more phone calls leading to more new clients.
4. New Resident Mailers: We urge veterinary hospitals to build a geo-targeted "heat map" of their client base and then purchase a list of new residents from a list sourcing company in those zip codes. Veterinary hospitals should then send oversized postcards bi-monthly through the USPS with exclusive offers to new residents moved in past 60 days in those selected zips. Following the above strategies for mailings has allowed hospitals with a $1 million annual revenue to average over 10 new clients per month.
5. Reputation Management: Sending "Thank You" emails to every client that visits each week with a simple twist. Asking for a thumbs up or thumbs down. Thumbs up link takes the client to review links on your website asking for a review on Google/Yelp/Facebook. Whereas the thumbs down links them to a form on your website that is sent only to the hospital owner to review. This weeds out negative reviews before they happen as well as gives the owner a chance to mend the situation before it's public. More reviews for your hospital also means a higher ranking on both Google and Yelp.
"Veterinary practices looking to grow their customer base should consider utilizing each of these five tips," said Matt Murray, CEO of iVET360. "These are strategies that our team has refined over our many years working in the veterinary industry and they can drastically improve both short term and long term growth for a practice."
iVET360 provides independently-owned, primary-care veterinary hospitals with management services. Their services include overseeing staff development, marketing and providing financial, operational and customer care analytics.
---
About iVET360:
Established in 2013 and headquartered in Oregon, iVET360 is a practice management services company that provides critical support to veterinary hospitals across the nation. Their specialists educate and assist proven veterinary practices with staff development, marketing and analytics to ensure complete implementation of business strategies into the daily activities of the hospital.
For media inquiries and media interview requests, please contact our public relations firm at 503.765.6360 or [email protected].