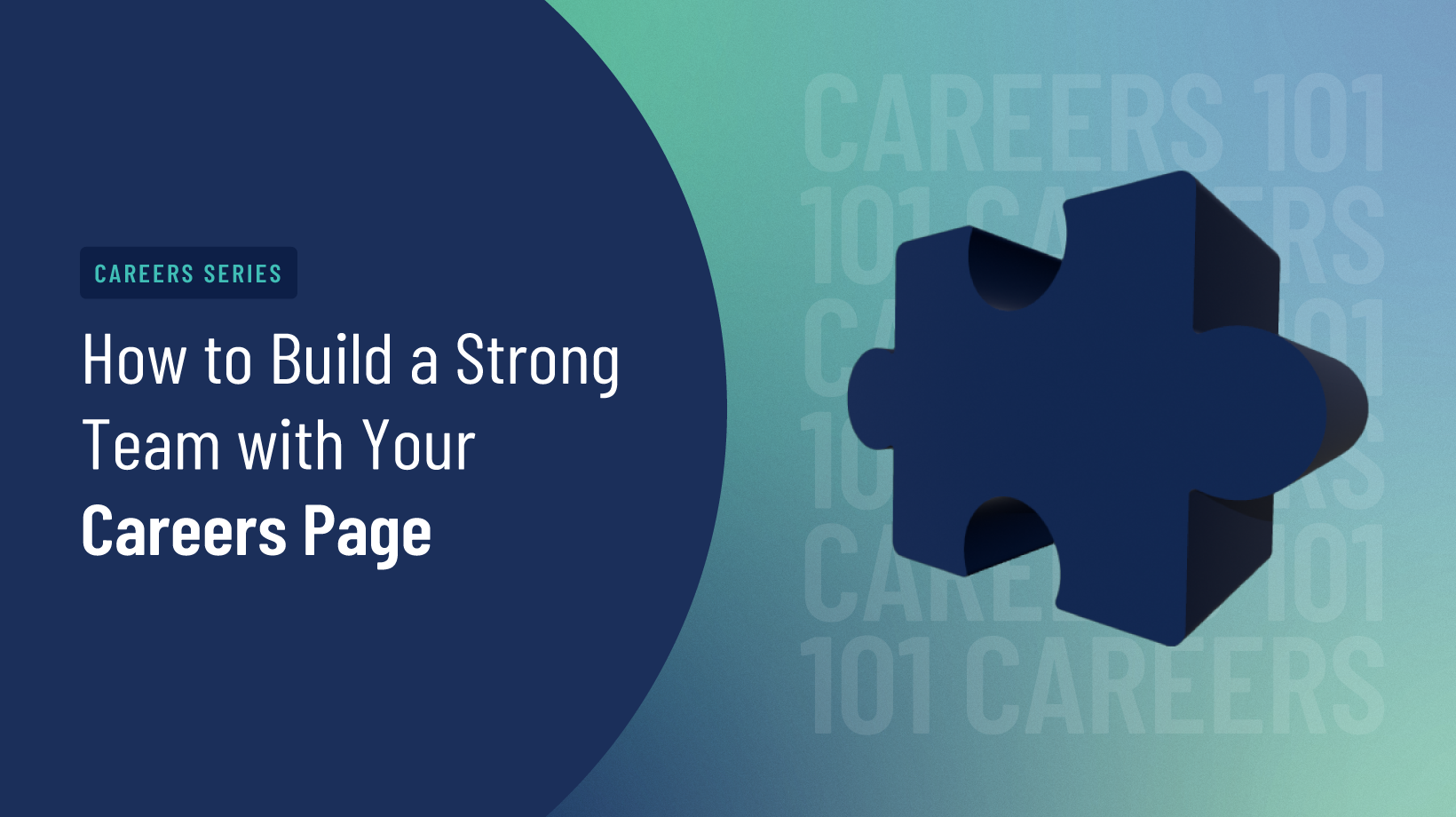 How to Build a Strong Team with Your Careers Page
In our recent survey, practice managers nationwide cited the struggle to find qualified candidates who fit the culture and values of their hospital. We know that is the most critical element to hiring, and it's time to break free from the recruitment rut!
Enter iVET360's career pages. These bad boys are in a league of their own, designed to help you hire quicker and snag the best talent out there. But it's not just about listing standard job duties, and requirements – our career pages speak to the soul of your hospital, showcasing your unique values and benefits and attracting top candidates who will vibrate at the same frequency as your hospital's culture.
But why is this so crucial? Because savvy hospitals with killer career pages are already scooping up the best talent! Top candidates are looking for more than just a job – they want to work for a hospital that aligns with their values and has a supportive, dynamic culture. Soon, you will be able to snag these highly sought-after candidates and leave the competition in the dust.
Don't mind as we toot our own horns, but we are obsessed with how our Laverne Animal Hospital page turned out! It communicates the type of candidate that will mesh with their team and clearly illustrates the hospital's ethos and values. Before a candidate even sees a specific role, they can sense if this hospital is the right fit.
Don't settle for mediocre. A high-quality career page is a must in today's competitive job market, so don't miss the opportunity to take your hospital's hiring efforts to the next level.