HINT: WITH
HEART
YOUR TEAM IS ONE OF YOUR GREATEST ASSETS. IT'S ALSO YOUR BIGGEST CHALLENGE.
Many veterinary practices manage by "crisis": they're simply so busy that they don't have the time to work on staff development, thorough training, recruitment, company culture, or any of the other absolutely necessary functions that make for a happy, effective team. Sound familiar? Your staff is integral to your success in every way—quality of care, client experience, and yes, profitability. If you want to be proactive instead of reactive when it comes to management and stop the revolving door that prevents cohesiveness and stability at your practice, we can help you do that.
The


Process

First, your HR & Team Advisor will work with you to define the greatest challenges and issues at your practice. We'll then match your individual hospital culture with iVET360 best practices to develop a consistent message to deliver to your team and clients. Don't have a defined company culture or mission? That's ok—we'll help you develop one. When staff issues arise, we'll be there with the support and guidance you need. On the training side, you're going to love iVET360's LearningVet.com, which is the most advanced and comprehensive training and performance management tool in the industry.
Learning Management
Our comprehensive Human Resources & Training Hub was specifically built to make the lives of veterinary practice owners and managers easier. Over 250 course modules. Built-in tracking and skills assessment. Full customization. It's nothing short of a revolution in staff management and engagement.
Learn More
Tamisha


HR & Team Manager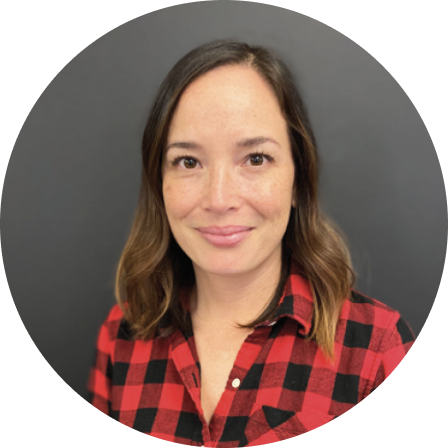 MEET YOUR HR & TEAM ADVISOR
You're not alone! Most hospitals have more than their share of personnel issues. Luckily, all of our HR & Team Advisors have been in your shoes. They're career practice managers and human resources professionals with advanced training and real-world knowledge who get it. Whether it's staffing, training, recruitment, or legal compliance, they can help you with your problem—and they're even willing to (tactfully) disclose when the problem is you.
Delivery Team
We Love iVET360
"We have been using them for 5 years and have seen great growth in revenue and new client numbers. I love how helpful the marketing department is in helping us develop ads and our website. They have the best ideas that are easy to implement in our busy practice! The accounting side was instrumental in helping us develop and stick to our budget. They are month to month, which means they do not sign you up and forget about you. We are so thankful to have found them many years ago, they are awesome!" - Dr. Michelle Jude, Sheabel Veterinary Hospital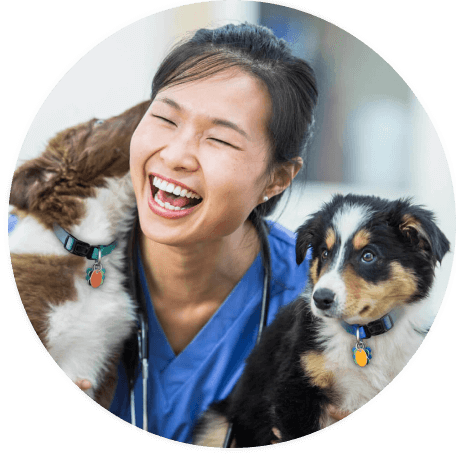 Level Up
Schedule An


Introduction