Gotta
Have It
IT'S INTEGRAL TO YOUR PRACTICE SUCCESS—BUT OFTEN COMPLETELY OVERLOOKED. WE CAN FIX THAT.
As a practice owner (and likely also a practicing vet) we get that developing a culture for your hospital may get pushed to the back burner as you deal with the day-to-day. But ignore that simmering pot and it will eventually overflow with higher turnover, lower average transactions, and lost clients. Culture consists of creating a mission for your practice and identifying core behaviors. It can be an intensive process. It's also increasingly important to younger workers, and your hospital needs to aim for a culture that makes you an "employer of choice" in your area.
What We Do


Overview
Culture
Don't have a mission statement? No core behaviors? No problem. We will work with you to build a unique culture, then show you how to integrate it into your hospital's daily operations so that your practice is the kind of place you always wanted to work before you became the practice owner. No cookie cutter approaches here—our HR & Team Managers will help you set up a customized foundation that lasts.
Our HR & Team Managers are culture experts—they've seen a wide range of different teams and have a clear understanding of how to make culture an active player in your practice. They know that to work, your practice culture must be a direct reflection of you and the type of hospital you want to create. If you have trouble finding the right words to convey your mission and core behaviors, we can help you with that, too—our team of copywriters is skilled at taking your ideas and shaping them into statements that can be integrated into, and inspire, daily practice life.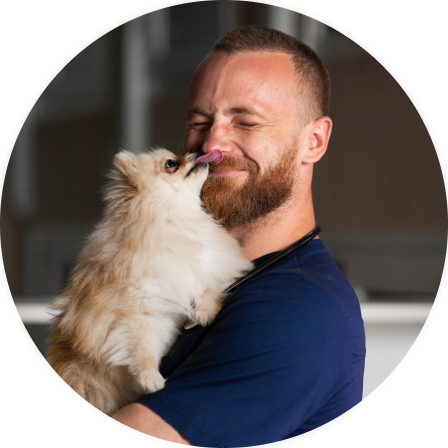 The
Difference