Practice
Snapshot

Annual Revenue: $3.5M
7 Full-Time DVMs
Outside Gillette, WY
Open 7 Days A Week
Small & Large Animal Practice, Equine & Livestock
Background & Challenges
The long-term Practice Manager (PM) stepped down just prior to the pandemic, causing an engagement issue with the support staff. Without leadership, the stress and necessary procedural changes brought on by the COVID-19 crisis had a negative effect and operations began to break down—especially when the practice struggled to find a good PM replacement.
Our Analysis
In the absence of a PM, a new leadership structure was necessary to improve employee engagement and retention. While training and development were the primary concerns, our analysis also revealed that inventory management, client experience, and marketing were areas of opportunity being negatively affected by this management vacuum.
Taking


Action
We recommended a Management Team approach to allow senior management to focus on strategic planning/overall practice success.
Worked with the management team to empower and train other talented employees as identified through one-on-ones to take the lead in these departments.
Those individuals met regularly with an iVET360 HR & Training Manager to guide their development through Leadership Labs. This resulted in meetings with staff to address employee engagement, as there were several departures in a short period.
Helped the management team instill a culture of "YES!" in the practice.
Helped management team instill a culture of "YES!" in the practice.
Results
Practice saw an overall increase of $72,000 in the first 6 months of this new Management Team approach.
Practice saw nearly a 50% leap in the number of new clients over a 4-month period.
Average Transaction Charge (ATC) increased from $130 to approximately $160 within the first 6 months.
Employee engagement was notably improved. A recent staff survey showed the most common feedback was praise of the new management system.
Turnover rate was rapidly decreased and there have been no openings for support positions in the past 6 months.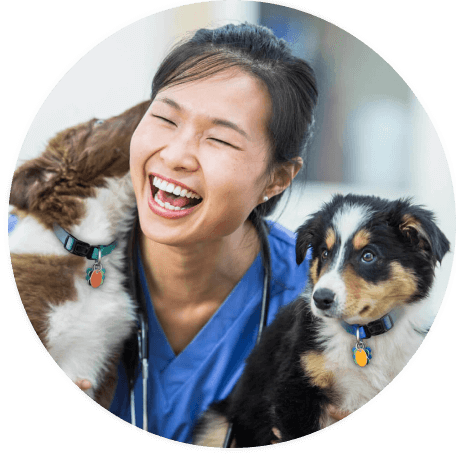 The
Difference