Practice Law
You'll get served
NO ONE WANTS TO TALK ABOUT IT, BUT EVERYBODY NEEDS IT.
Look—we know navigating the legal minefield of federal and state laws and guidelines about employment can be equally nerve-wracking and tedious. But in this litigious age, you can't afford to let those things slide. The good news is that iVET360's HR & Team pros make it easy to stay on top of what's required and minimize the likelihood of litigation.
What We Do


Overview
LEGAL COMPLIANCE
We know your days are crazy busy, so we stay up to date on all laws and regulations that may affect your practice—and communicate them with you to ensure your practice is in full compliance. No employee handbook? No problem! Our HR team will help you build one customized for your hospital that's nothing like the templated versions you might get from other consultants. We'll make sure you have a final product that fits your practice—and we'll help you update and maintain that handbook as needed.
We understand that Employee Engagement should not be a one-time event, and we don't think it's necessary to fire your whole team in order to implement change. We'll work with you to maximize your investment in them and regularly check the pulse of your team to see how they're doing. We'll also provide fresh engagement activities and training throughout the year to help maintain your practice culture.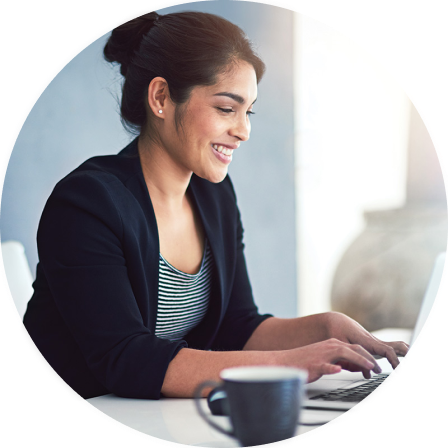 The
Difference