Veterinary Marketing Services
We construct a path to your ultimate goal: net client growth.
iVET360's marketing techniques don't just generate new clients. We also help you retain your existing clients. We measure this through your net client growth (NCG), which is your total number of new clients in a one-month period after subtracting your number of lost clients.
We increase your net client growth through marketing materials created by your assigned Marketing Manager and our full-service internal marketing agency. When you get started with iVET360, your Marketing Manager assesses your current marketing strategies and works with you to develop a customized marketing plan based on your hospital's priorities. To date, we have worked with 1,400 private health care practices, and we've seen our digital marketing tools consistently push our clients to the forefront of their markets.
With iVET360's efficient digital marketing tools, you can communicate more effectively with your current clients and reach more potential new clients. Plus, we create these marketing materials for you, so you can focus on treating your patients.
Websites
Our clean, mobile-responsive and simple yet robust website designs not only make it easier for your clients to browse your website and view important information like your operating hours and services. Our designs also make your hospital more visible on search engines.
See More +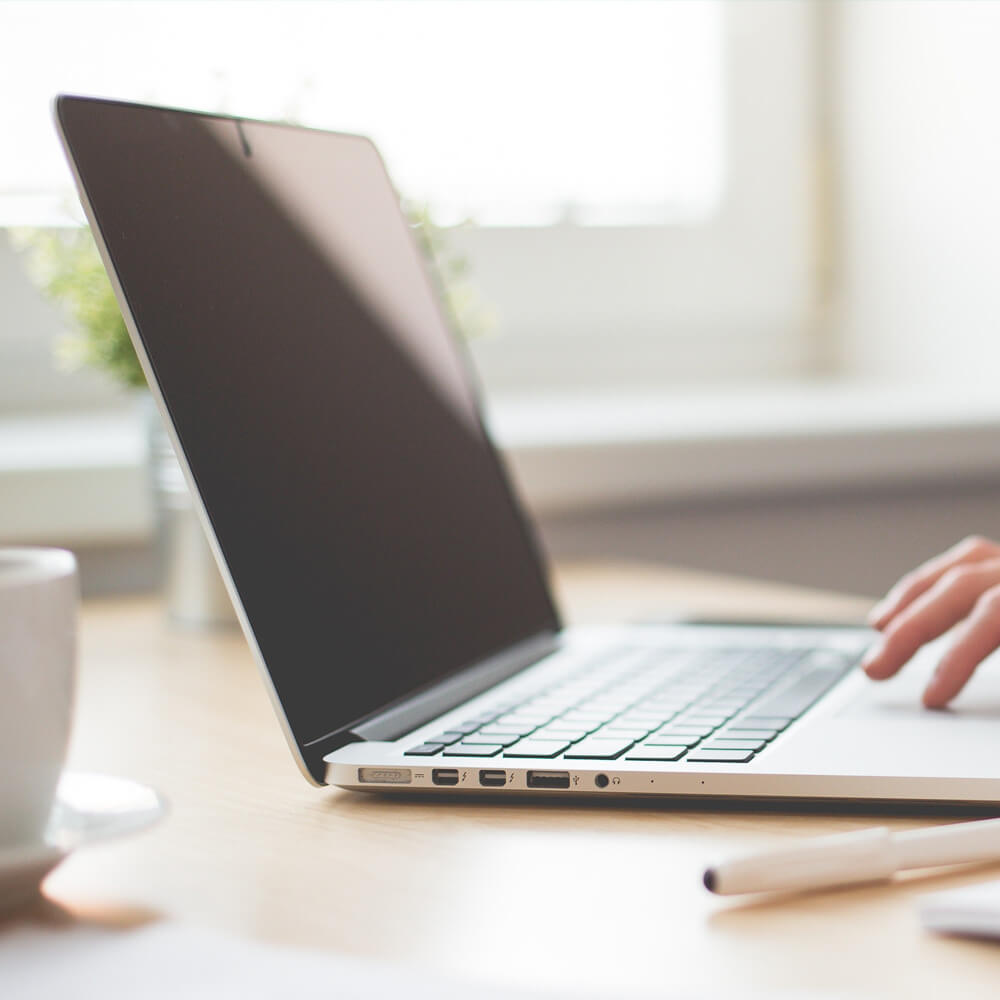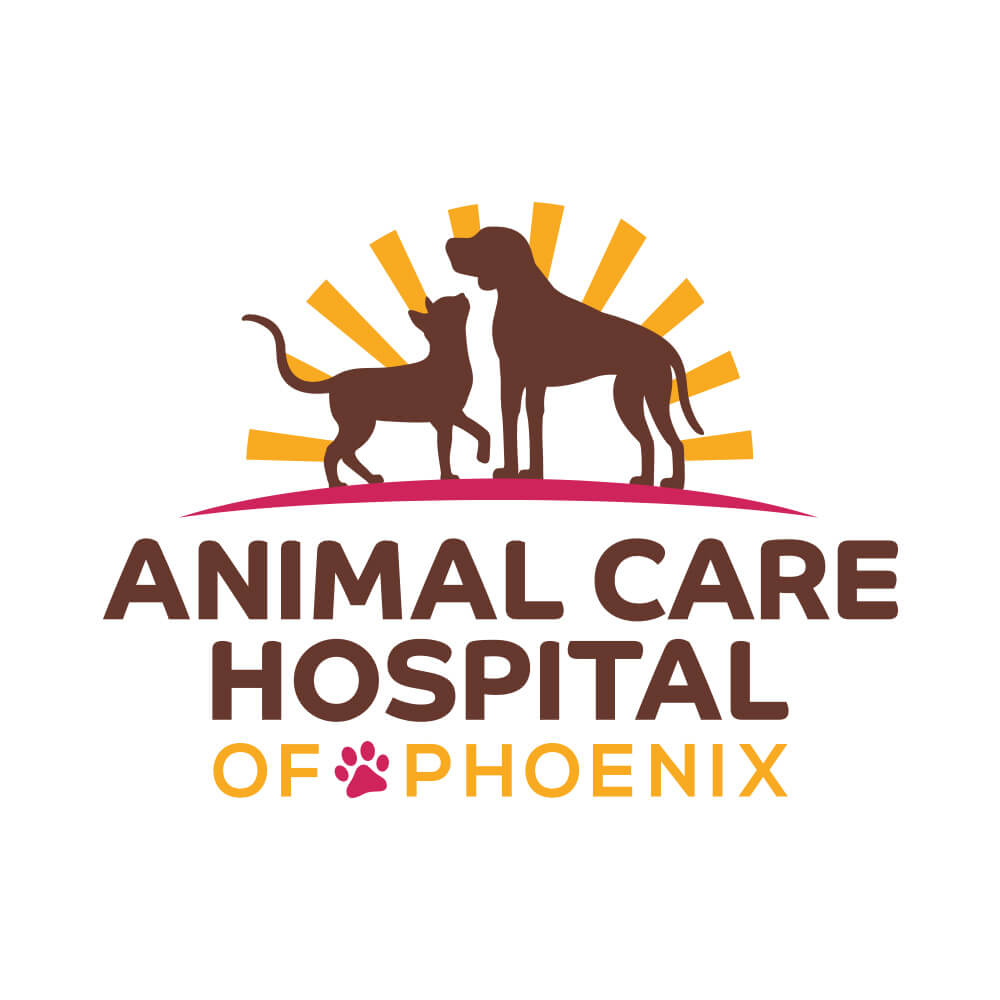 Logo & Brand Design
Our in-house designer will work with you to create a consistent visual brand across all your outreach and marketing materials, including newsletters, logos and your website and social media pages. Our branding extends to your verbal and textual communications, too. A solid brand identity helps clients—current and potential—recognize your hospital and lends more credibility to your practice.
See More +
SEO / SEM
Search engine optimization (SEO) and search engine marketing (SEM) improve your hospital's visibility on search engines, helping the people in your market find your veterinary hospital—before they find your competitor's practice.
See More +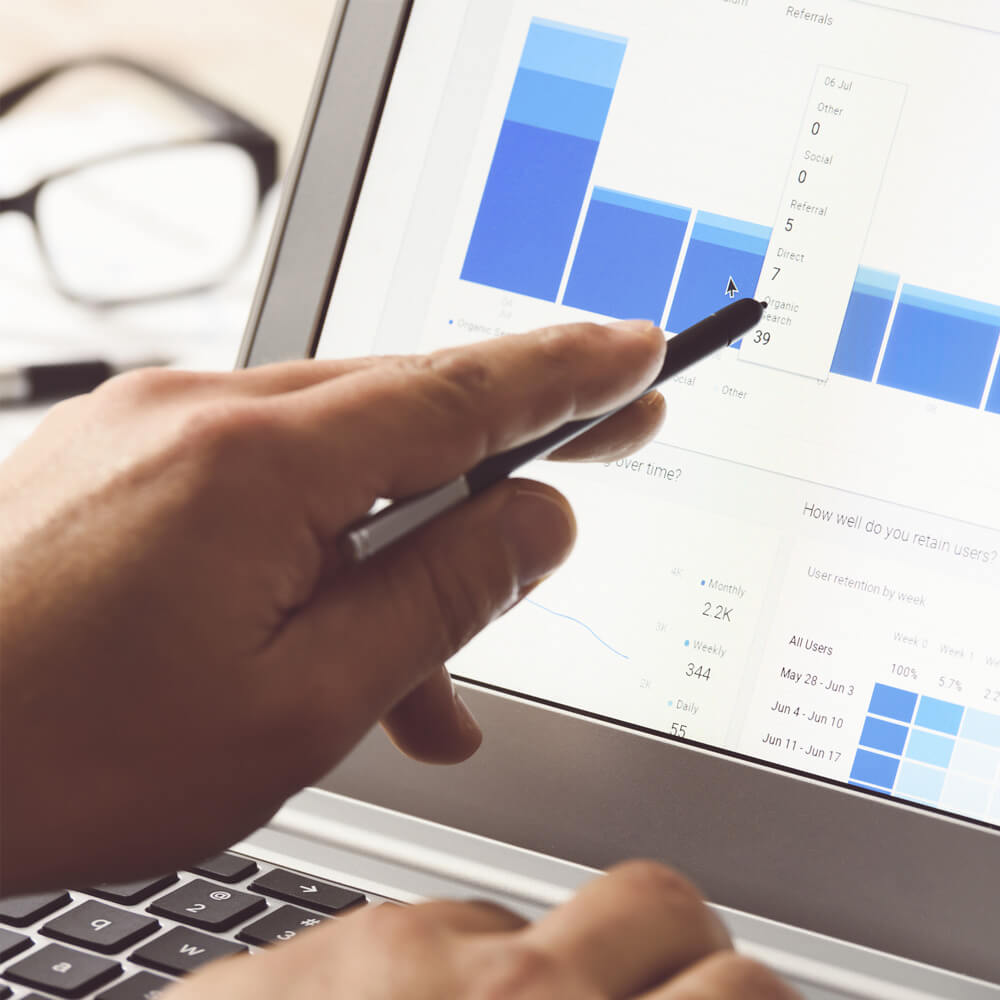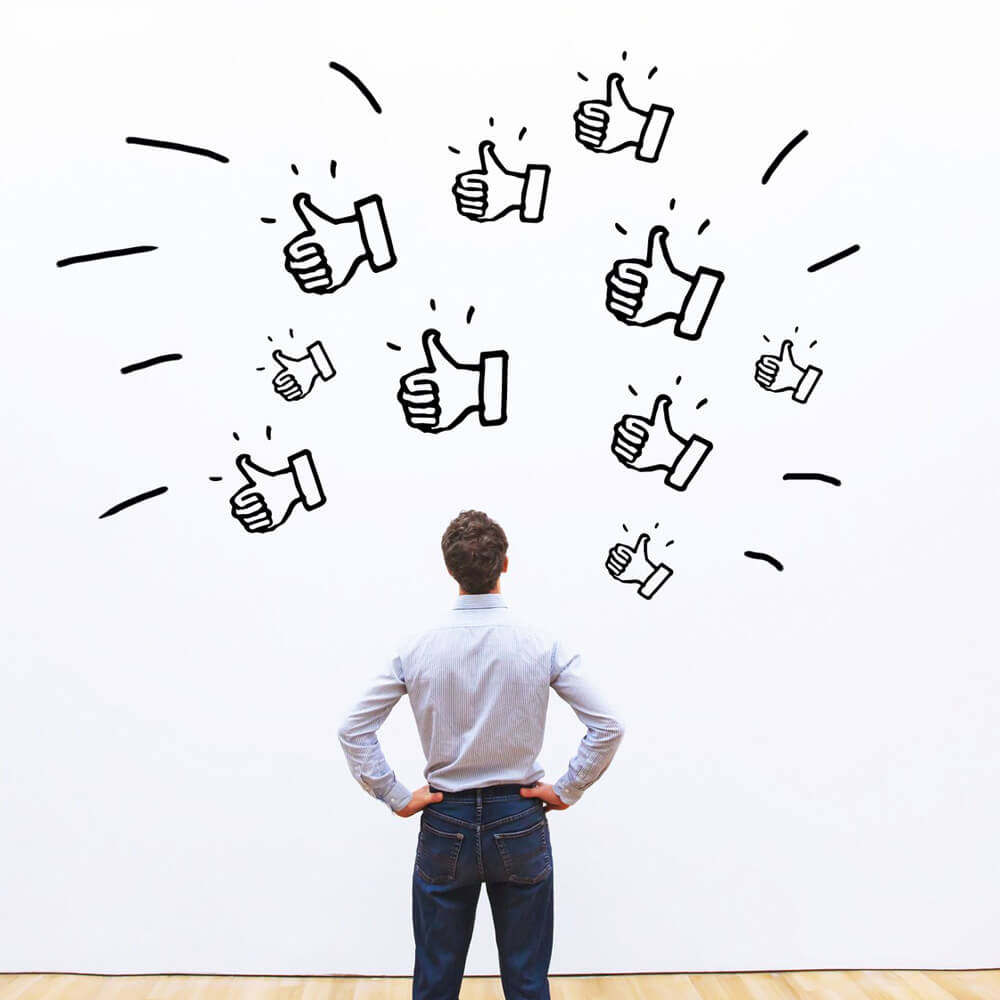 Reputation Management
Reputation management is an important task in the social media and digital marketing universe. With our services, we will help your practice establish a positive, helpful and active online presence where we will respond to Facebook, Google and Yelp reviews in a manner which reflects your hospital's voice.
See More +
Social Media
An active social media presence doesn't just draw in new clients. It also keeps your current client base engaged with day-to-day goings-on at your hospital, and it's a great way to spread the word about hospital closures and upcoming events.
See More +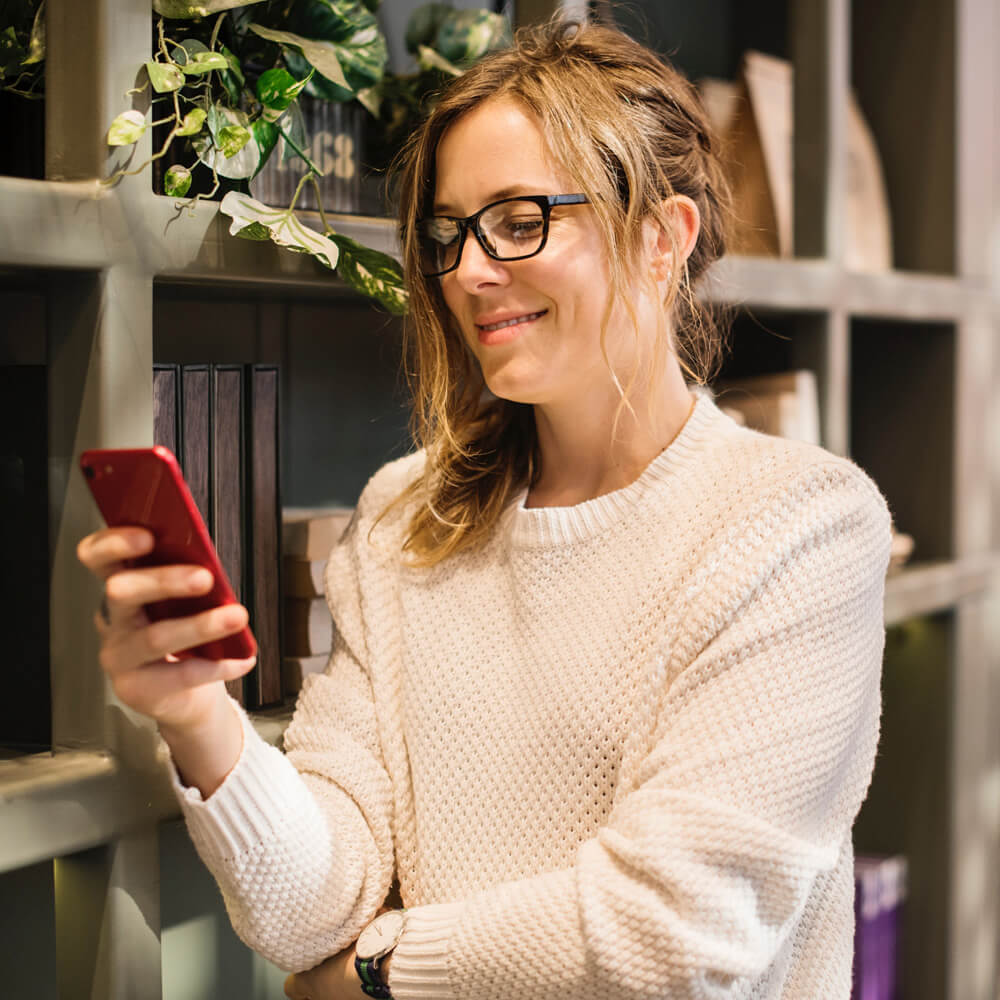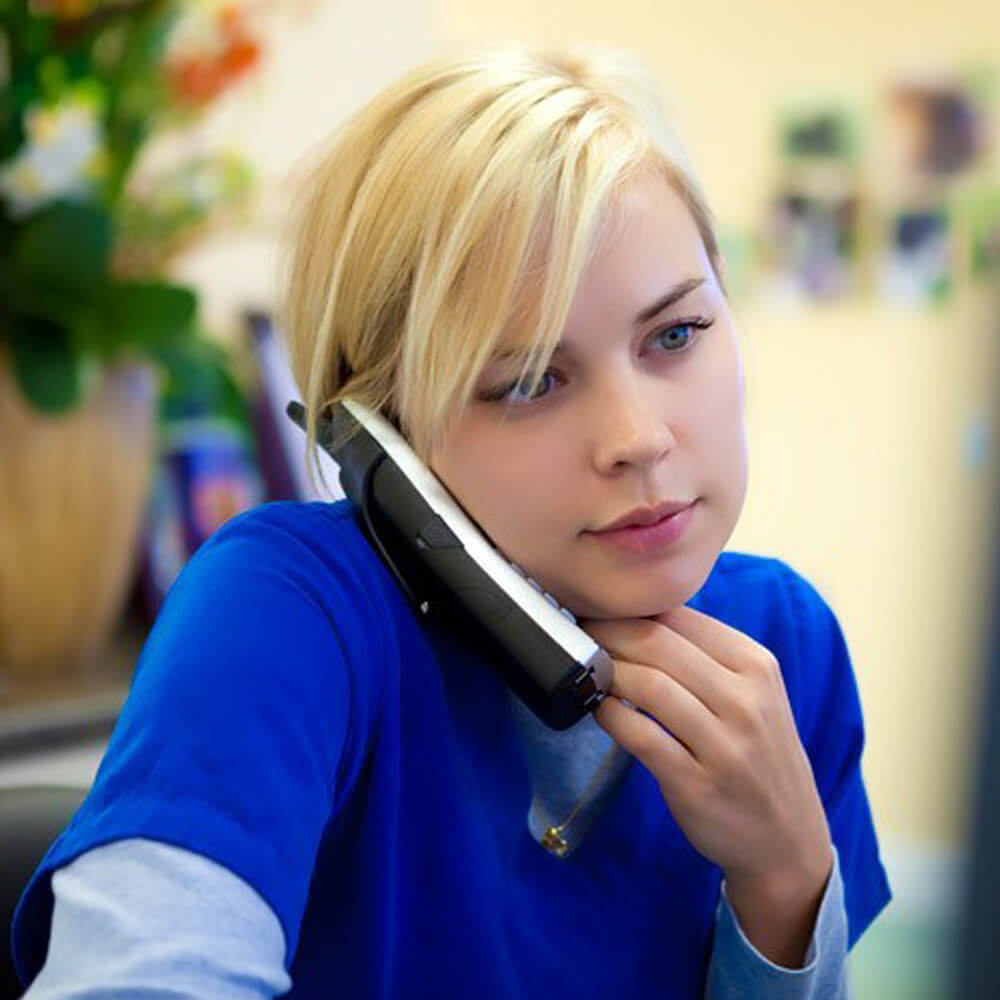 Call Tracking
With call tracking, we can check the effectiveness of your marketing initiatives. It also lets us identify places to improve employee training, so phone calls turn into scheduled appointments more often.
See More +
Direct Mail
When pet owners move, they often need new veterinarians in their new neighborhoods. Mailers sent directly to new residents of your community, who have moved into select zip codes near you within the last 60 days, are proven to increase net client growth.
See More +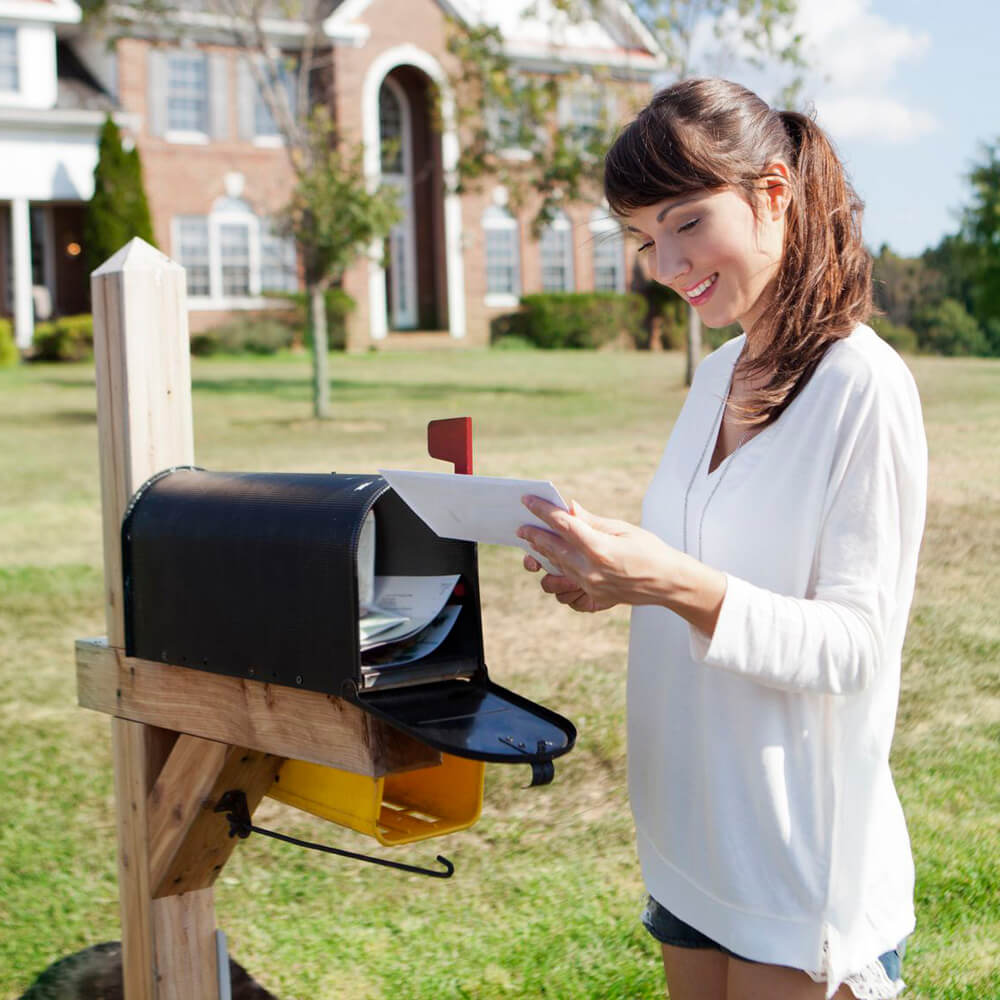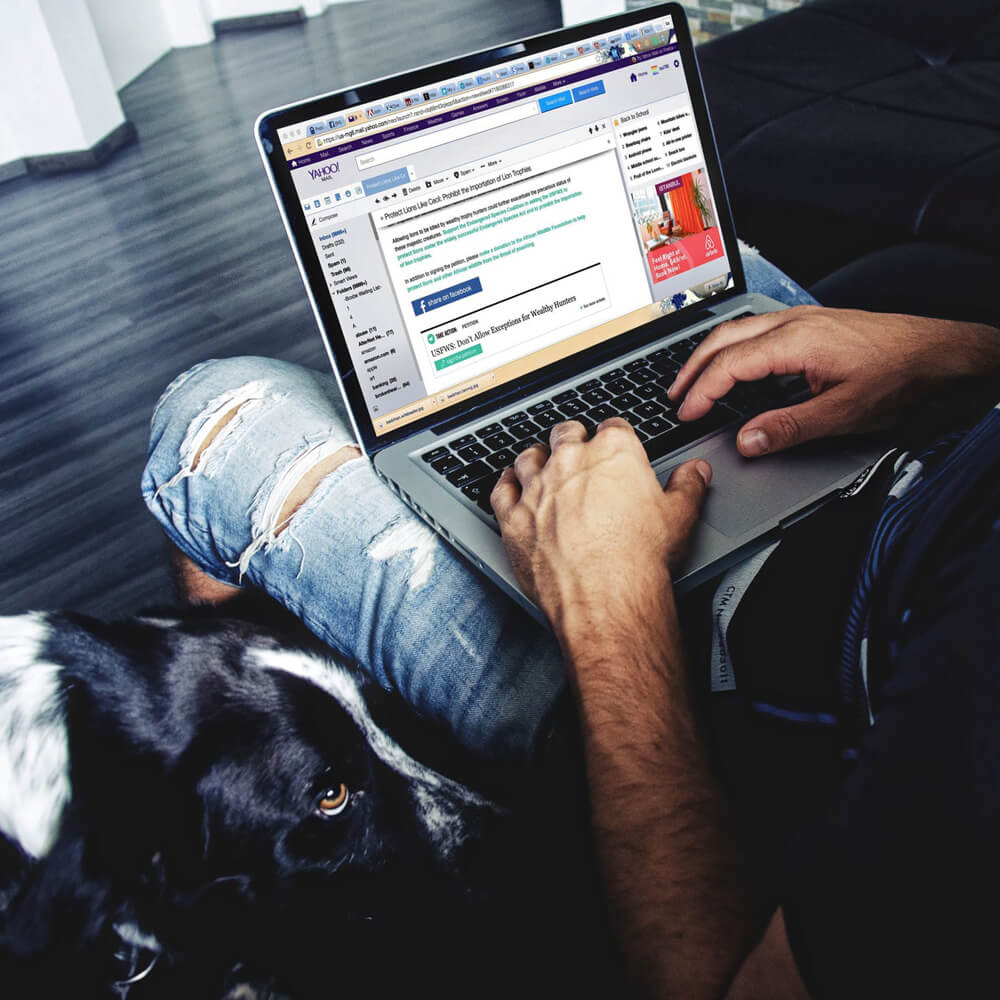 Email Marketing
We recommend that you send email newsletters to your current clients at least once every quarter. You can use these newsletters to spread the word about health concerns and hospital news, and with your guidance, our in-house copywriter will create your newsletter content for you.
See More +
Client Referrals
Your current, beloved clients are fantastic resources for spreading the word about your hospital. Client referrals can increase loyalty and new client growth, and we'll design materials to help your star clients tell their friends and families about you.
See More +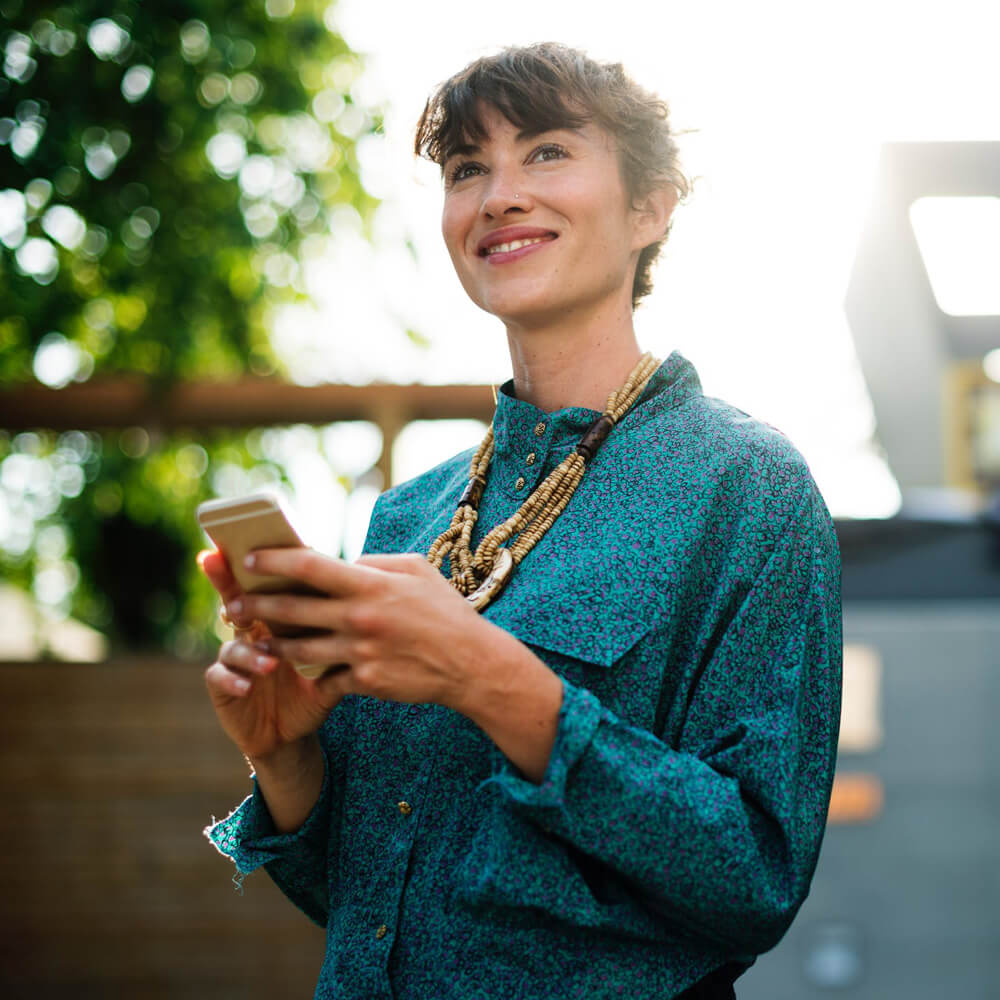 Improve your veterinary hospital operations and help more pets.