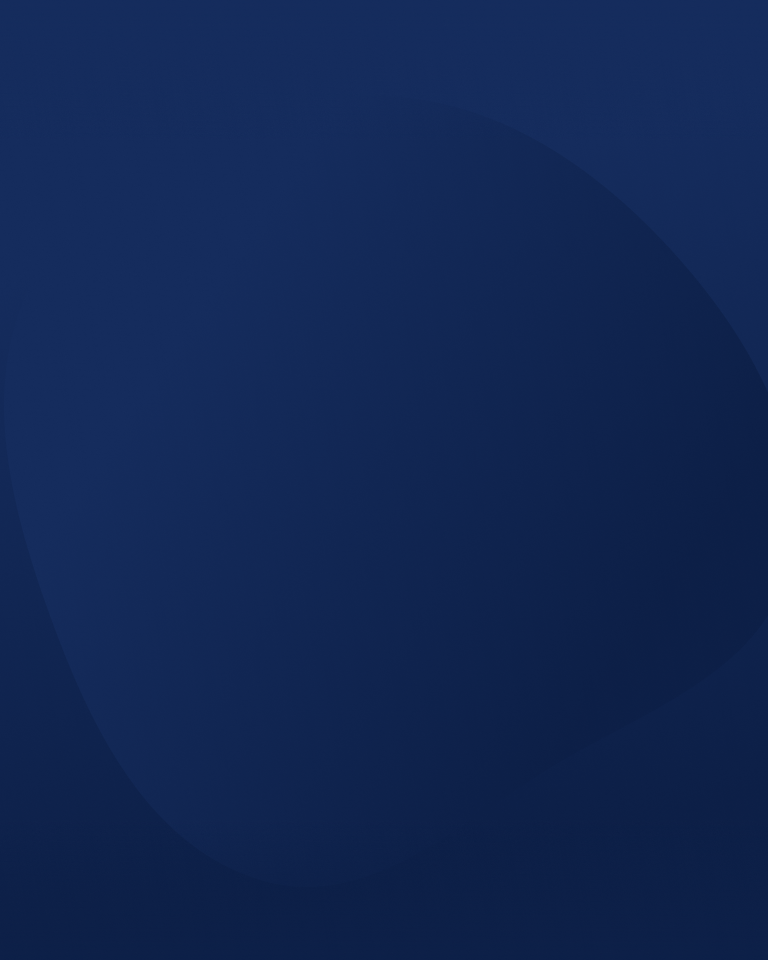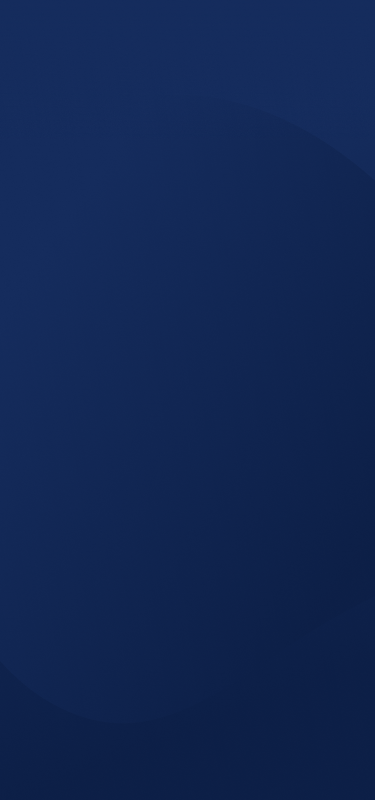 Your Brand's Beacon in a Digital World
At iVET360, we're not just about buzzwords. With our ace Marketing Managers by your side, we articulate your brand strategy, define your audiences, and build a future-ready practice. We dive deep to tailor-make marketing roadmaps that draw in fresh faces and keep your loyal clients engaged. And our secret sauce? It's data-driven brilliance. So, lean on us and watch your hospital shine brighter than ever. Ready to transform? We're right here, always.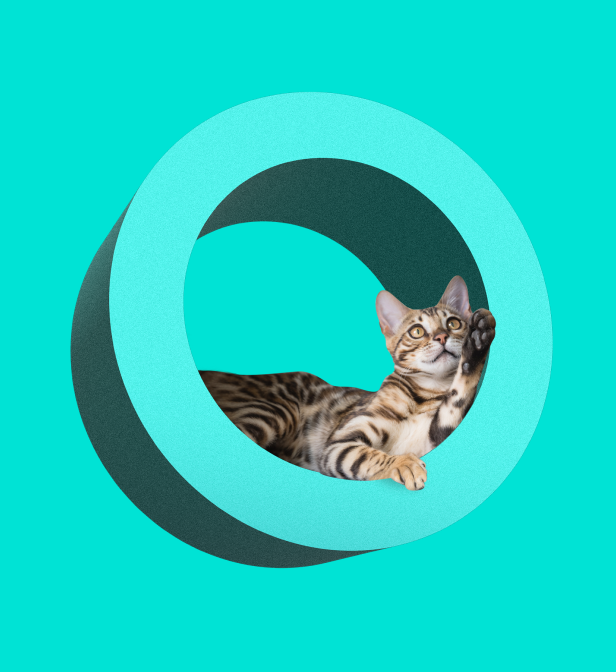 The Agency Package
Unleash an industry-leading marketing suite built around your practice's unique goals. Stay nimble with our high-touch, data-driven strategy that includes monthly consultations and in-depth performance analyses. Pinpoint traffic origin with call tracking, ensuring no interaction goes unnoticed. Reputation management empowers you to adapt and thrive. Ongoing initiatives align your goals with our KPIs. We could keep going here, but we'll save it for the onboarding experience.
The Digital Package
Boost your online footprint with expert optimization for all things digital. Access iVET360 insights, industry-leading SEO, and cutting-edge web design that delivers measurable results. Track progress with the PULSE dashboard's robust analytics. Should you need a creative refresh or a boost, our creative and ad management services are available to all Digital clients for a separate fee. This cost-effective, straightforward approach ensures online dominance for your practice. Invest in a streamlined digital strategy focused on elevating your online appeal, and driving real impact.
The Website Package
Want a slick, secure, and seamless site? We've got you. Our websites aren't just pretty; they're performance-driven. Make endless tweaks, stay secure with SSL certificates, and ensure your site's always on with a 99.99% uptime guarantee, thanks to our reliable hosting. We promise accessibility and availability 24/7. Every iVET360 build functions flawlessly today and will evolve seamlessly tomorrow. With us, modern SEO is non-negotiable. Working directly with the latest data, we drive your ranking up and keep you ahead in searches.
Compare Marketing Packages
| Package Includes: | Agency | Digital | Website |
| --- | --- | --- | --- |
| Website Design, Hosting, SEO Optimization | | | |
| Unlimited Website Edits | | | |
| Digital Specialist via Email | | | |
| Pulse Analytics Dashboard | | | |
| Digital Advertising Management | | Additional Cost | |
| Creative Department Support | | Additional Cost | |
| Online Local Listing Management | | Free Resources | |
| Dedicated Marketing Strategist | | | |
| Monthly Consulting & Performance Analysis | | | |
| Hospital Marketing Plans & Annual Marketing Budget | | | |
| Ongoing Strategy/Initiatives Based on Practice Goals & KPIs | | | |
| Reputation Management Support | | | |
| Call Tracking Software | | | |
| Brand Identity Development & Evolution | | | |
ready when you are
Schedule an Introduction
Super-Fast Veterinary Websites
The average independent hospital's website loads in 6.9 seconds. That's almost a full second slower than the average corporate site.* It's a slim margin, but every second counts in this new era of corporate buyouts.
Learn More
*Data from the 2023 Veterinary Marketing Benchmark Report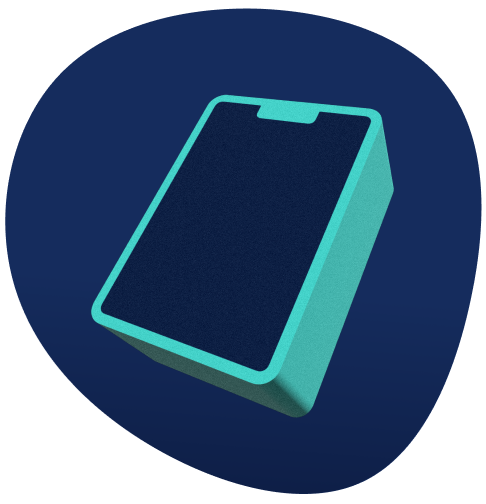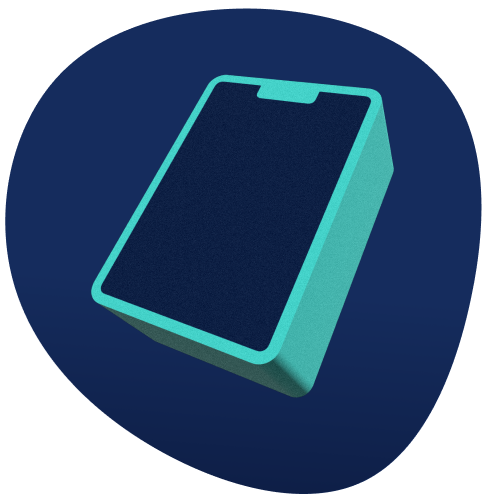 FREE Veterinary Marketing Benchmark Report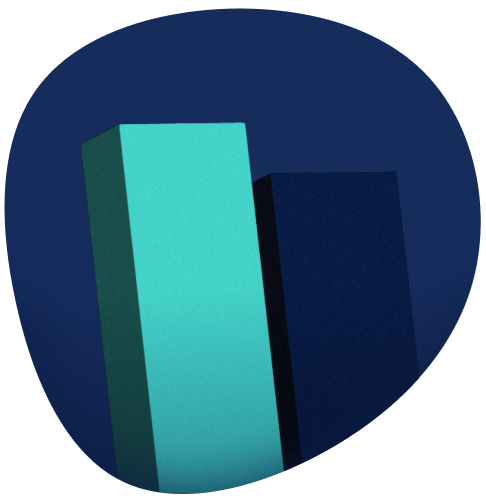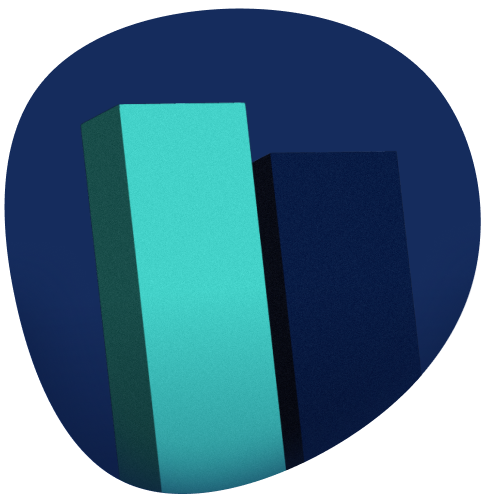 Our benchmark data shows that only 35.2% of corporately-owned practices and 22.1% of independent practices had SEO-optimized websites in 2023.
Download Report