We Know
Logos
YOUR LOGO SHOULD TELL YOUR STORY. WHAT'S YOURS?
Your veterinary hospital's logo is often the first thing your clients see aside from your name. That's why this part of your branding is such a crucial part of marketing—it's the entry point to your hospital's story and your practice's visual identity. Logo and brand design also encompasses identifying a palette of colors, fonts, and images that you'll use on all marketing platforms and materials. You'll be amazed at what an appealing logo (and finding that perfect shade of teal) can do for your hospital!
Tell Your


Story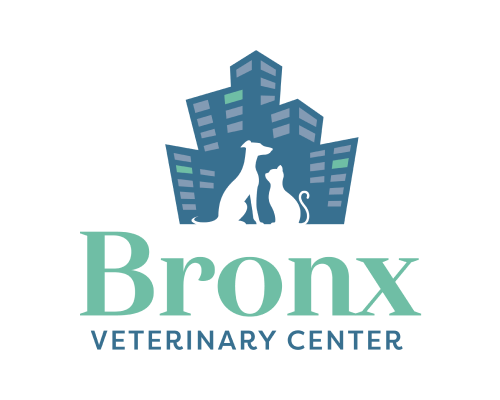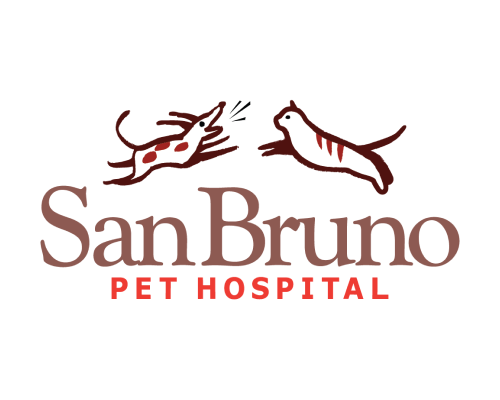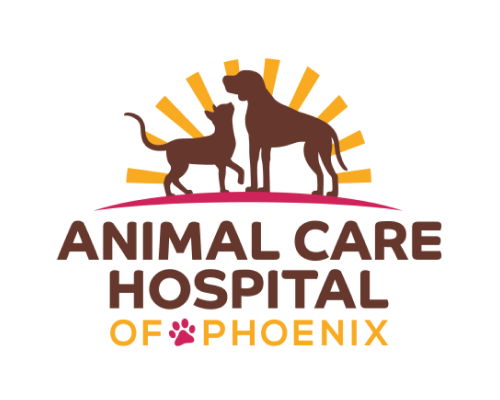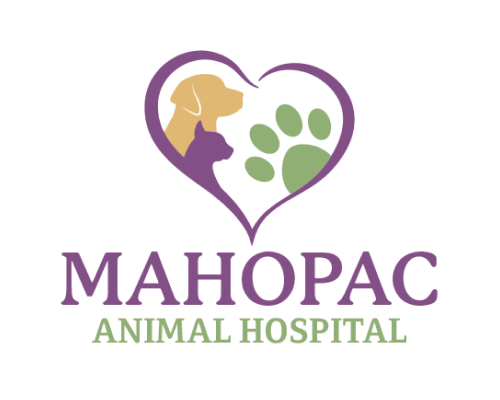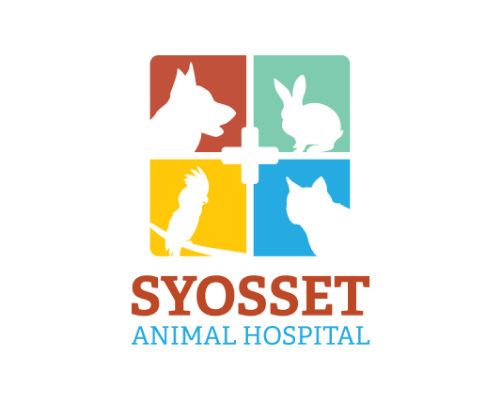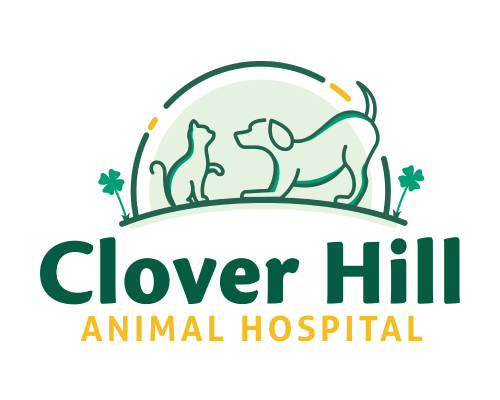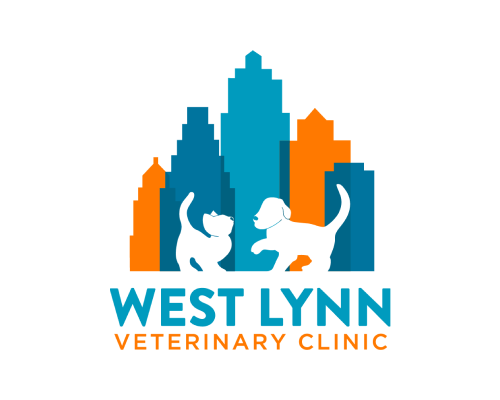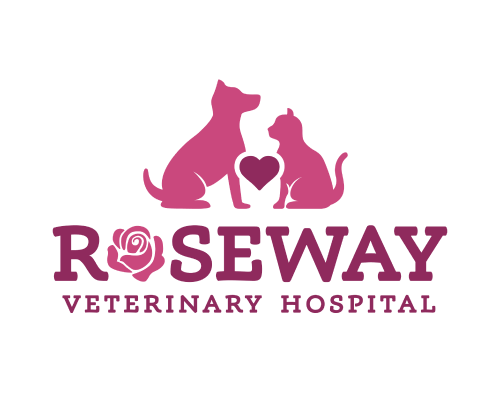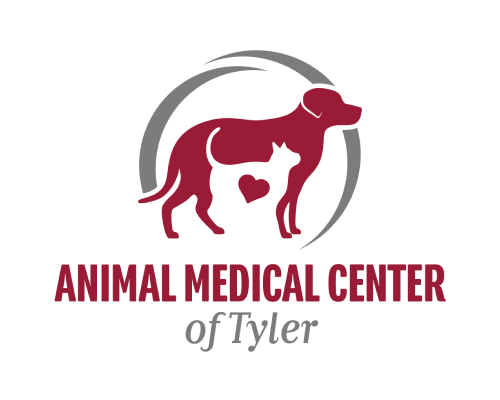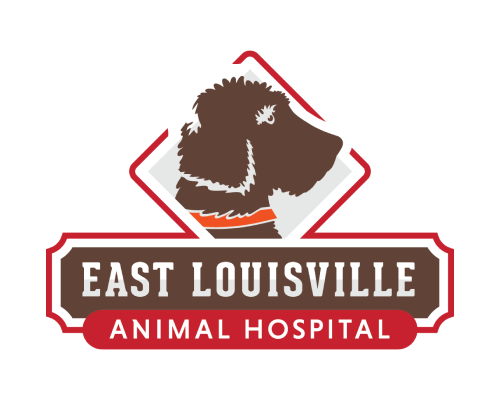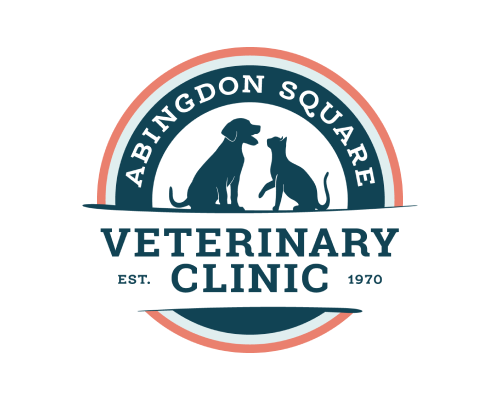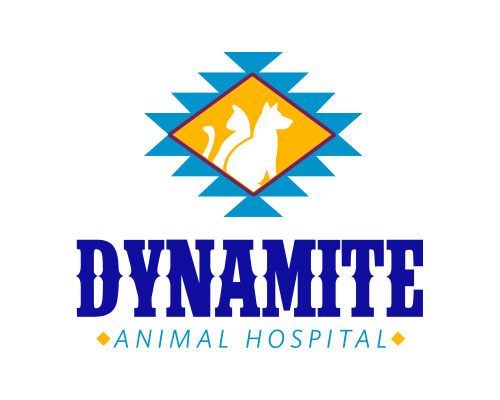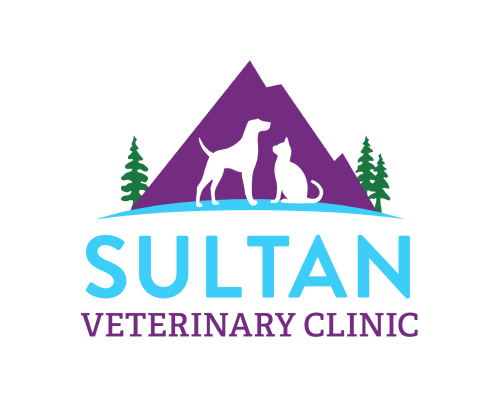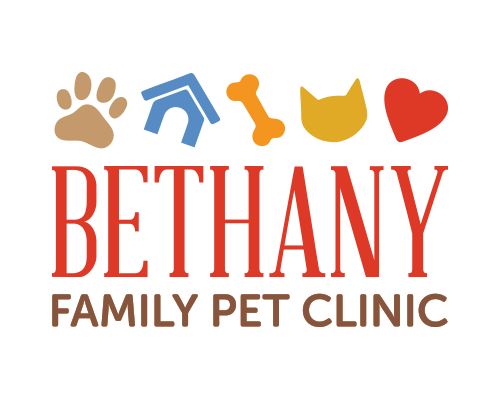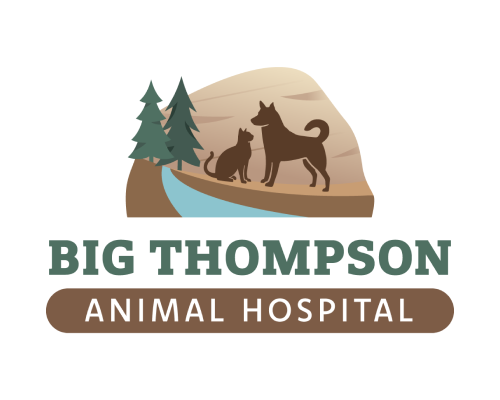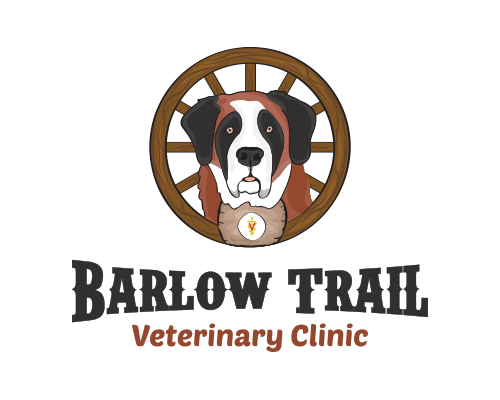 What We Do


Overview
Logo & Brand Design
We'll work with you to create a consistent visual brand that helps clients—current and potential—recognize your hospital and lends more credibility to your practice. Along with our creative team, your iVET360 Marketing Manager will start by analyzing your current logo and branding. We'll ask about the most important characteristics of your veterinary hospital, what makes it unique and superior to other clinics in your area. And of course, your preferences in style are also important: do you want something warm and animal-centric, or maybe a logo that's more streamlined and medical? Once we have this input, we'll give you some rough ideas to look over, and eventually nail down a design based on your preferences and feedback.
your creative team
Your iVET360 Marketing Manager and our creative team will help you develop this visual identity by asking you questions about your current logo and brand. We'll also ask about the characteristics of your veterinary hospital that you want to be most prominent. We tie the visual aspects of your hospital into every piece of marketing we create for you, so it's important for us to get this right. That way, all outreach materials speak to who you are. What makes your veterinary hospital unique and superior to the other clinics in your area? Do you want to seem more medical and clean, or more energetic and playful? Do you want specific animals in your logo or no animals at all?
branded content delivers
iVET360's clients see returns of ten times their investment on veterinary SEM campaigns, which is well above the industry standard of three to seven times investment. It's a simple, straightforward way to bring more clients in the door.
10X
Higher
Brand Recall
The
Difference