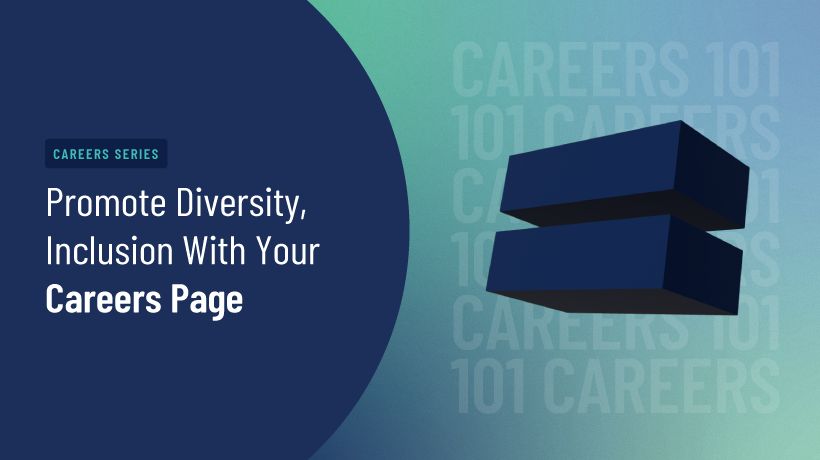 The Role of a Careers Page in Promoting Diversity and Inclusion in the Workplace
As a practice manager, you know firsthand the struggles of recruiting top talent for your veterinary hospital. According to recent statistics, 10% of hospitals are struggling with staff morale as a top challenge. So how can you rise above the competition and attract the best candidates? The answer is simple: invest in a compelling career page.
At iVET360, we understand the importance of a standout career page. With our top-notch designs and understanding of human psychology, we showcase what sets your hospital apart and make it a place people will find their best fit.
But don't just take our word for it – let's look at a recent project of ours!
One of the things that really stands out on The Grand Lake Veterinary Hospital career page is the emphasis on diversity and respect. The page mentions that these values are at the heart of the hospital's culture and that the management team is dedicated to supporting and caring for the staff. This is a powerful message for potential candidates.
By indicating that Grand Lakes Vet is a place where people from all backgrounds are welcome, the careers page sets a positive and inclusive tone that can attract a diverse pool of candidates! This is important because workplace diversity can bring many benefits, including better employee engagement.
Also, emphasizing the hospital's commitment to treating employees with care and compassion can help attract candidates looking for a positive and supportive work environment. This can be especially appealing to individuals who may have previously worked in more negative or high-stress settings. By clearly stating these values and highlighting the hospital's supportive culture, the careers page can help attract candidates who are a good fit for the team and likely to thrive in the work setting. This can lead to better employee retention rates and overall job satisfaction.
The data backs us up. Hospitals with strong career pages consistently see the best results in terms of attracting top talent and improving staff retention and morale. It's not just a nice-to-have feature – in today's competitive job market, a high-quality career page is a must.