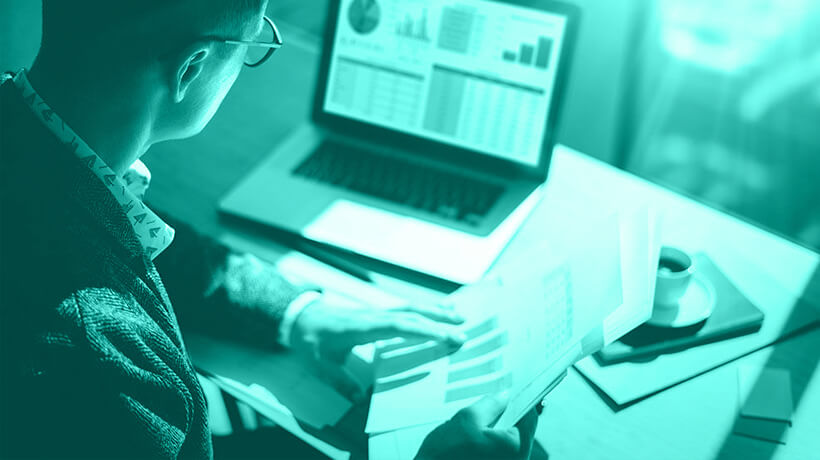 iVET360 Adopts the Industry-Standard AAHA Chart of Accounts for Clients
What does this mean for your hospital?
With the goal of producing a consistent benchmark for all veterinary accounting methods, AAHA has developed a standardized "Chart of Accounts" for practices to use. This template, which is translatable throughout the industry, increases the success and consistency of your hospital's data gathering and financials, which will enable your practice to make sharper, easily measurable business decisions.
A project that was 17 years in development, the Chart of Accounts defines codes that measure veterinary hospital transactions, standardizing your financials into easily recognized categories. This data will be the same for all practices regardless of size, location or other factors.
As evidenced through Pulse, iVET360's industry-leading analytics platform, we recognize the importance of standardized reporting in the veterinary field—therefore we have adopted the Chart of Accounts for all of our clients. Your hospital will benefit by having a clear, apples-to-apples comparison of key metrics such as costs, profitability and production, which will help you organize your financial data in accordance with generally accepted accounting principles.
The Chart of Accounts is not only a revolutionary tool developed to improve the financials of your hospital, but its inception into the industry will, of course, make it easier for everyone to help more companion animals, which is—and always will be—the ultimate task at hand.