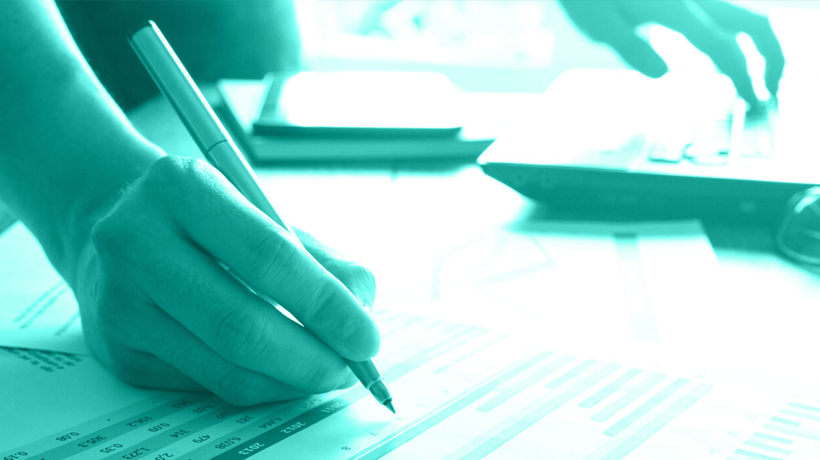 Diagnose Operational Problems at Your Veterinary Hospital with These Nine Questions
PORTLAND, Ore. – Though the health care provided to pets is arguably the most important aspect of any veterinary hospital, operations are often what distinguishes a good hospital from a great hospital.
iVET360 works with veterinary hospitals throughout North America to improve operations and financial performance. When they begin working with a veterinary practice, they ask the hospital's owner and/or practice manager nine questions, which refer to the foundational components critical for a hospital's operational success.
By answering these nine questions below thoughtfully and honestly, you can quickly gauge how effective your veterinary hospital's current operations are. Think of these like a wellness exam: they help you establish a baseline for your veterinary hospital and allow you to see where you could be healthier.
Marketing:
On a scale of one to 10, how do you feel you are doing not just using, but maximizing the components of your digital marketing platform? Your digital marketing platform includes your website, SEO, social media platforms, review sites and pet owner communication app.
Who is your hospital's designated marketing person, and what is their marketing background?
Do you prepare and use a full-year marketing plan?
Staff Development and Human Resources:
How do you identify and then verify operational best practices that you may want to update? This can refer to how your hospital handles front office call training, inventory management, treatment plan presentations and pet insurance adoption and usage.
Do you have a consistent non-clinical training program for your team?
What resources do you use to ensure your hospital adheres to all current legal and regulatory requirements related to human resources to guarantee that your hospital is fully protected?
Analytics:
Do you create an annual budget and then prepare and review monthly changes to that budget?
Are you using critical key performance indicators (KPIs) daily, monthly or yearly to monitor, assess and adjust your hospital's operations?
Are you using similarly sized hospitals as a benchmark group to compare and contrast your hospital's operational and financial performance?
"Answering these questions can show you where your hospital needs to improve the most to make your hospital healthier," says Matthew Murray, co-founder and CEO of iVET360.
iVET360 provides comprehensive marketing, staff development and data analytics solutions for independently owned, primary care veterinary hospitals across North America. For more information on iVET360's services or to register for their free monthly webinar, please visit their website at iVET360.com.
---
Established in 2013 and headquartered in Portland, Oregon, iVET360 is a practice management services company that provides critical support to veterinary hospitals across the nation. Their specialists educate and assist veterinary practices with marketing, staff development and analytics to ensure complete implementation of proven business strategies into the daily activities of the hospital.
For media inquiries and media interview requests, please contact 503.765.6360 or [email protected].