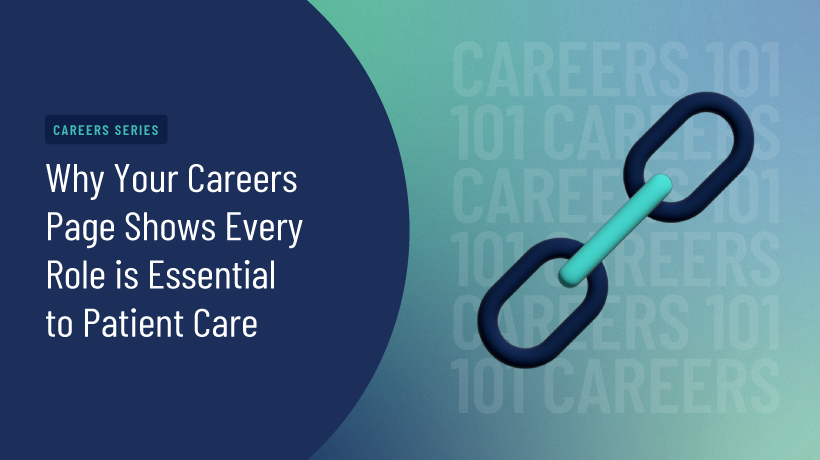 Why Your Careers Page Shows Every Role Is Essential to Patient Care
The competition for top talent in the veterinary industry is fierce, and it's only getting more intense as the demand for skilled professionals continues to grow. Don't miss out on the opportunity to attract the best candidates for your hospital, and showcase why your hospital is the best place for them to work.
The key is to create a compelling career page that speaks to the heart of your hospital and showcases your unique values and benefits. At iVET360, we know how to create a career page that will attract top talent and make your hospital stand out from the competition.
One of our favorites is Newberg Veterinary Hospital. Their careers page does a fantastic job of sharing the hospital's unique culture by highlighting the critical role played by each team member. For example, the page talks about each department, right down to the hospital greeter staff. It speaks to how every member of the staff is an integral part of the team, contributing to the hospital's overall success. This emphasis on every team member's value helps create a sense of community and teamwork at Newberg Vet. You can feel that working here would be very team-oriented and that everyone works together to provide the best possible patient care.
Learn more about how working with iVET360 can supercharge your hiring process!