Practice
Snapshot

Annual Revenue: $4.5M
7 Full-Time DVMs
Portland, OR
Open 6 Days A Week
General Small Animal Practice
Background & Challenges
Often practices don't make the connection that revenue is directly affected by the friendliness and customer service skills of their staff. Despite having seven doctors and being open six days a week, this hospital was experiencing stagnant revenue and ATC in the previous three years before working with iVET360.
Our Analysis
Client service training is one of the most important things that a manager can provide to their team. Without it, client complaints and attrition can become rampant. After consulting with this hospital and analyzing the results of their initial survey, our HR & Training specialists determined that this hospital's front office was in dire need of client service skills training, and they had a significant lack of knowledge of how to have strong financial conversations with pet owners.
Taking


Action
Implemented a completely new hire customer service training program for the front office and for the doctor assistant teams.
Rolled out a comprehensive phone skills training program to the reception team and implemented appointment scheduling best practices training, which taught them how to use active language to book appointments and how to effectively reschedule cancellations and no-shows.
After analyzing feedback, we gave their team treatment plan presentation training to increase client transactions. We also enacted communication training which improved internal and external (team-to-client) interactions.
After the iVET360 overhaul of this practice's client experience services, we stayed in constant communication with the team to help them stay on top of their priorities.
Helped management team instill a culture of "YES!" in the practice.
Results
Over time, revenue increased 17%
Average Transaction Charge increased 11% (from $137 to $155)
50% increase in the positivity of team members regarding the client services training program.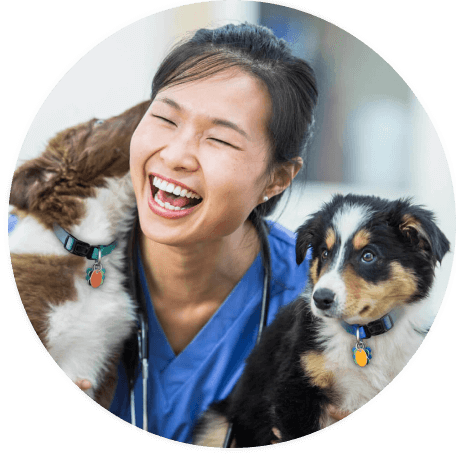 The
Difference